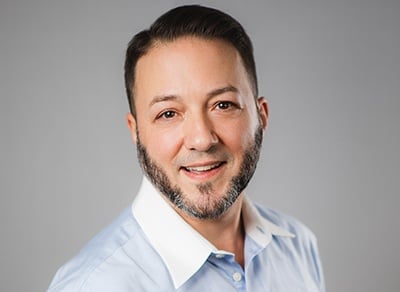 Upgrade Your Document Generation Solution
Automation | Customer Communications | Document Automation | Digital Transformation
With the advent of a new year, many organizations will be evaluating their core IT systems in the coming weeks and months. Those firms using customer communication management solutions to output documents will be wondering if they should upgrade their current software . . . or switch solutions.
The Gartner Market Guide for Customer Communications Management (paywall), published on December 3, 2019, provides some important insights into customer communications management (CCM) trends and available platform options.
Let's start there and look at key considerations when upgrading your document generation solution.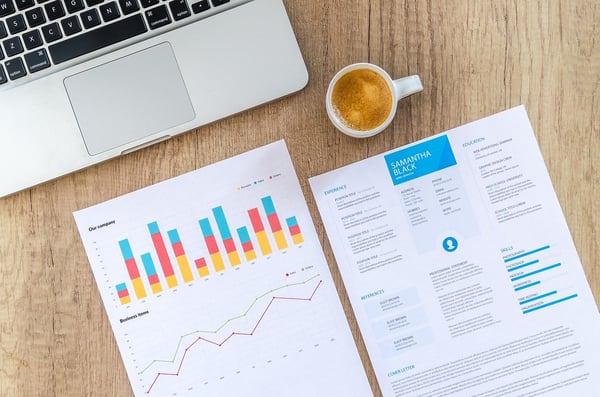 Cloud-native CCM solutions simplify content customization.
CCM Market Takeaways
Gartner analysts Gene Phifer and Lane Severson have predicted that by 2023, an overwhelming 75% of all customer communications management implementations will take the form of cloud or hybrid solutions.
Phifer and Severson see this shift to the cloud as an attempt to "provide relief from the high maintenance costs of legacy and homegrown CCM systems", as well as focusing on on-demand (initiated via integration, often fully automated) and interactive generation (human initiated personalization) use cases versus high-volume and often print-centric batch use cases.
As part of that, they note that buyers have a specific focus on capabilities such as bidirectional communication, alerts and notifications, and customer self-service. This readjustment signifies a subtle but marked shift in language away from the concept of a page-based (and again, print centric) "document" and a move towards the format-independent "communication".
CCM Buyer Requirements
The Gartner report highlights other aspects that buyers are looking for, including:
Smart and automated personalization
Easy-to-use (yet powerful) authoring tools that enable nontechnical business users to quickly update communications
Smart and automated personalization refers to the ability: to combine data variables, such as placeholders for individual customers' personal information; to add conditional "if this, then that" business logic and reusable content variants, i.e., different versions of similar or related content; and to go from a generic template to a personalized communication.
While authoring tools are most often used by a relatively small number of practitioners, these tools have an outsized impact on operational efficiency and speed to market. Companies are very familiar with the feature-laden, clunky, IT-oriented "composition software" common with on-premise CCM solutions. By contrast, the best cloud-native CCM solutions sport a streamlined interface that any business user would find familiar, intuitive and easy to use. This simplified design dramatically reduces the time required to create or update customer communication templates.
Get the Ultimate Upgrade with Topdown
Businesses looking to upgrade their document generation solution can count on Top Down Systems to show them solutions that best match their business objectives, such as INTOUCH®, our cloud-native CCM solution, as noted in the recent Gartner market report. To see whether or not your company is ready for a cutting-edge cloud solution, get in touch with us today!
Image: Pixabay
About John Zimmerer
John Zimmerer is the senior director of marketing at Topdown, where he leads market research and outreach efforts for the company's customer communications and customer experience products. Most recently, John has been researching and writing about the future direction of the technologies that power customer experience, and is regarded as a thought leader in this area. John has nearly 20 years of software product marketing experience. His areas of expertise include market research, analyst relations, public relations and digital marketing.