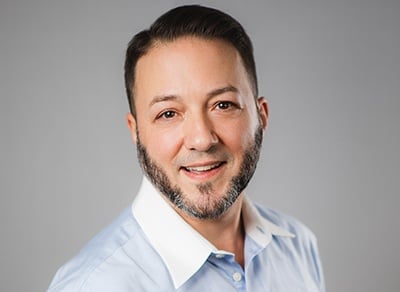 Twilio and Customer Communications: Some Assembly Required
In The Future of CCM: Communications-As-A-Service, Forrester VP and Principal Analyst Craig Le Clair (@CSLeClair) briefly mentions Twilio as an emerging communications solution that provides APIs to support in-app chat, notifications, SMS/text messaging, picture, voice, and video messaging and user authentication.
There's been a lot of other chatter lately about Twilio. Articles like "Why Twilio Is One of the Most Innovative Companies of 2017" and "CPaaS Market Evolves with New API Suite from Twilio" reflect the public's keen interest in the potential this model represents. Twilio proudly points out that you're probably using Twilio tools on a daily basis already without even realizing it since ubiquitous brands like Nike and Uber have adopted Twilio messaging APIs, and other big brands like Morgan Stanley are beginning to incorporate Twilio services for its customer communications as well.
As useful and innovative as those capabilities are, though, Twilio's collection of DIY services and APIs are not currently a viable alternative to a mature Customer Communications Management (CCM) solution for most organizations. Here's our reasoning why.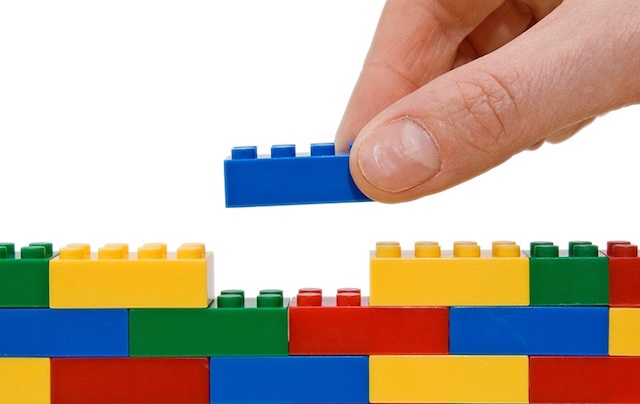 Not an Alternative to a Mature CCM Solution
Twilio is a cloud communications developer platform as a service (PaaS) and is essentially a collection of APIs that allow software developers to add messaging capabilities across the enterprise to transform marketing, sales, customer service, collaboration, eCommerce and security. Twilio is a harbinger, at the vanguard of organizations thinking at the services level, but unless you have the capital and capabilities to build every app yourself, it's probably not for you.
In its current form, Twilio is meant for app developers — a toolset for building other tools. Twilio's APIs are definitely something to be aware of and to leverage to improve CX when it makes sense to do so, but be aware that those APIs are not a solution unto themselves. They are the components to a solution that must be built...by you.
Emulate What Big Brands Are Doing at Scale
While most companies don't have the budget and development resources that the Ubers, Nikes and Morgan Stanleys of the world have, we can still look to them as examples, figure out what they're doing right and see how we can compete at scale. The good news is that mature cloud- and services-based applications like INTOUCH® can allow companies that may not have the resources of an Uber or Nike to compete with those brands — or at least keep up with the expectations they set with customers. Yes, it's important to look at how these big brands are building their CX apps, but it's really more about understanding how they're using those services to improve CX. Then you can improve your own CX with similar strategies deployed with technologies that are more in line with your available resources.
So while you could use Twilio and other resources to build your own CCM platform from the ground up, you really don't need to. INTOUCH gives you all the capabilities you need, and it comes "out of the box" with the "mature design, reporting and operational features, and template discipline with fields driven by conditional logic" Le Clair says are essential to a fully capable, enterprise-grade CCM solution.
The value of Twilio for INTOUCH users is that, because we share the same open API design philosophy, you can integrate Twilio services easily with the INTOUCH architecture to further customize your CCM and serve even more channels effectively with the same engine. For example, you could use Twilio's SMS channel to deliver content to end users through INTOUCH. We look forward to seeing how our customers use Twilio services to make INTOUCH an even more powerful and comprehensive CCM solution.
Want to talk to other CX architects about your plans for building out a services-based content and customer experience architecture for your organization. Join us in our LinkedIn group, Customer Experience Architects, to join the discussion. Go to http://topdown.co/CXArchitects today to request membership in the discussion group.