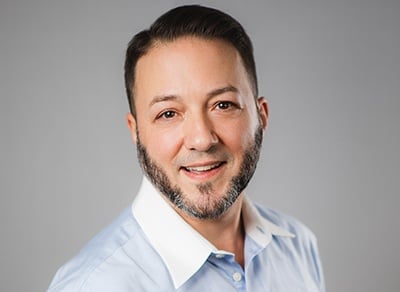 Topdown Issued SOC 2 Type 1 Audit Report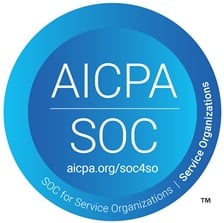 Earlier this year, Topdown engaged the independent service organization Frazier & Deeter LLC to conduct an AICPA System and Organization Controls for Service Organizations (SOC 2) Type 1 audit on our processes, procedures and products. On December 14, 2018, they issued a report of its findings. We are very excited to announce that the analysis—which thoroughly documents the controls Topdown uses to safeguard our customers' data—uncovered zero defects. We encourage our Topdown customers and prospects to review the outcomes of this study, available upon request.
Report on Controls at a Service Organization Relevant to Security, Availability, Processing Integrity, Confidentiality or Privacy
The AICPA website notes that "These reports are intended to meet the needs of a broad range of users that need detailed information and assurance about the controls at a service organization relevant to security, availability, and processing integrity of the systems the service organization uses to process users' data and the confidentiality and privacy of the information processed by these systems.
These reports can play an important role in:
Oversight of the organization
Vendor management programs
Internal corporate governance and risk management processes
Regulatory oversight"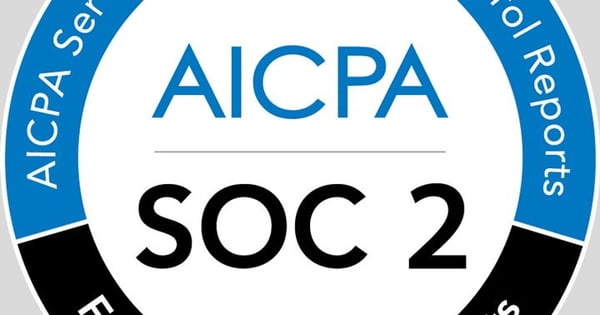 The SOC 2 Type 1 audit of Topdown is complete.
A SOC 2 Type 1 report includes management's description of a service organization's system and the auditor's assessment of the suitability of the design of those controls.
For more insight into our compliance efforts, please contact us and request our INTOUCH compliance white paper so we can get you access to the SOC 2 Type 1 audit report.
About John Zimmerer
John Zimmerer is the senior director of marketing at Topdown, where he leads market research and outreach efforts for the company's customer communications and customer experience products. Most recently, John has been researching and writing about the future direction of the technologies that power customer experience, and is regarded as a thought leader in this area. John has nearly 20 years of software product marketing experience. His areas of expertise include market research, analyst relations, public relations and digital marketing.