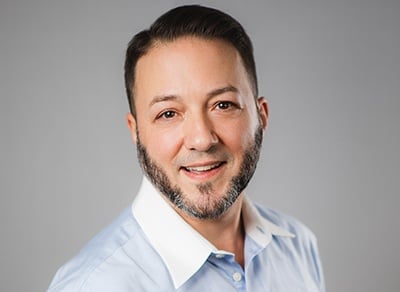 The True Cost of Poorly Managed Customer Communications
For many companies, customer communication management (CCM) is a costly segment of their operations. These costs are unnecessarily high when CCM software is not in place (still using Word documents and shared drives), the company is not sufficiently leveraging digital channels (high print/production/mail costs), or when employees are inefficient (too many manual processes).
Whether digital or analog, each point of contact in your organization represents an integral cog in the customer communications machine. To make that machine run most efficiently, you should look into getting CCM software to lighten the load. If you're already using CCM, there may still be ways to increase your operational efficiency. Here's how.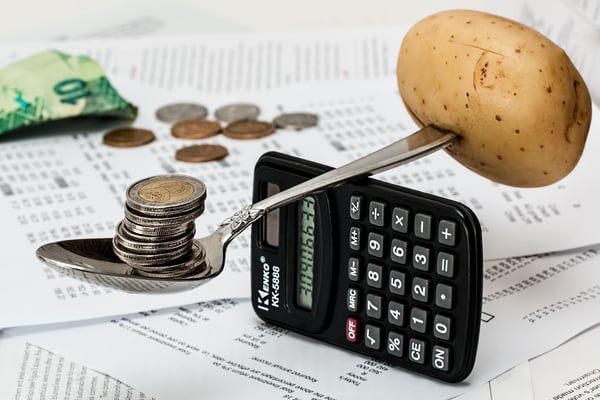 Balance the cost of customer communications with efficiency gains from CCM software.
Software Cuts Customer Communication Costs
With technology so ingrained in nearly every facet of business today, and with so many customers to handle, customer communications have grown in volume and complexity. Organizations that rely on Microsoft Office documents—even if stored on a shared drive or SharePoint—lose time, consistency and control. Employees often spend too much time looking for the relevant template, and when they do, they are free to "customize" the communication in ways you, or your customer, may not appreciate.
Far too many workgroups then send these communications to their local networked printer, stop what they're doing, go collect the printout, and then spend even more time hunting for any additional materials that need to go in the same envelope. Though it may seem insignificant at the time, your workforce probably gives very little thought to whether the documents could be printed duplex, and thereby saving your organization on paper and postage costs. Even worse, relying on printing and mailing delays the communication as it moves through the manual delivery process of the postal service.
CCM software provides data and application integration, advanced automation and workflow capabilities that office software suites do not. Using, or most importantly, reusing content fragments makes updating content and the related communications faster and easier, and can reduce the clutter in template libraries by 50% or more. Using CCM software can increase user productivity by 40% or more by partially automating some tasks and fully automating the rest. Using review and approval workflows can reduce error rates by 40% or more.
What Happens When You Neglect Customer Communications
The short answer: costs go up, exponentially. When you have sub-optimal customer communications, you can and will lose customers. Should one of your customer have just one bad experience, the likelihood that a customer will switch to a competitor increases dramatically.
That bad experience can stem from any number of points along the customer communication framework. Remember: customer communications is a key component of customer service, and failure in this area costs businesses billions of dollars.
For example, someone files an insurance claim on damage to their automobile. Their insurance provider asks them to fill out a form. After filling it out, the customer forgets to send it. Weeks go by and they get impatient, call up their insurance provider, demanding to know what's taking so long.
By the time the insurer figures out that they never received the form, the customer now must wait even longer for the company to process it after it's finally received. While the insurance company is clearly not at fault in this scenario, they could have prevented and subsequently streamlined this entire process by sending out an automated reminder to fill out the required form.
In client correspondence, it is much better to anticipate customer actions than get stuck handling hiccups like this further down the line. Yet again, if the firm had the appropriate software, this scenario would have played out much smoother for both parties, resulting in a more positive customer experience.
How Topdown Can Help
Topdown offers solutions that can reduce the cost of customer communication dramatically.
INTOUCH is pure cloud software known for its usability, flexibility, and economy. For those who want an on-premise customer communication solution, CLIENT LETTER offers a extensive suite of features that suits businesses of any size.
If the company from our example made use of software like these, they could have processed the customer's claim much faster and more efficiently while saving time and cost, but most importantly, saving the relationship with the customer.
Get in touch with Topdown for and experience the difference in customer satisfaction!
Image: Pixabay
About John Zimmerer
John Zimmerer is the senior director of marketing at Topdown, where he leads market research and outreach efforts for the company's customer communications and customer experience products. Most recently, John has been researching and writing about the future direction of the technologies that power customer experience, and is regarded as a thought leader in this area. John has nearly 20 years of software product marketing experience. His areas of expertise include market research, analyst relations, public relations and digital marketing.