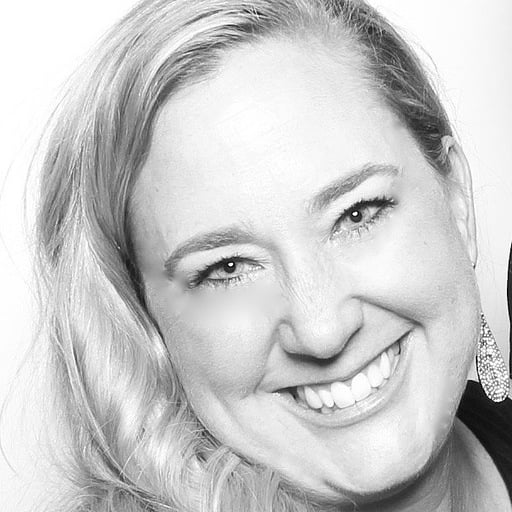 Prioritize Consumers with Powerful Customer Journey Strategy
Over the past couple of years there has been a massive acceleration into the digital era. With it, this acceleration brought about an immersive and comprehensive virtual economy. The transition into this digital era and largely virtual marketplace was long-coming, but initially it was on a slow trajectory. The global pandemic, however, created an unprecedented push into the digital marketplace as remote operations and remote services became a necessity. Many modern consumers are considered digital natives and in turn, operate with what's referred to as a digital mindset. Digital native simply connotes any individual who was born and raised after the birth of the internet. This is a consumer-group that understands and embraces the world of technology. In social lives, professional lives, dating lives, and everything in between. This immersion into the technological world also creates the digital mindset. This is a mindset that is composed of various thought patterns and tendencies that are typical or at least relatively common amongst digital natives. The digital mindset isn't exclusive to digital natives, though, which is an important distinction. Anyone who embraces technology with open arms likely operates with a digital mindset. Understanding this is important in modern business as this knowledge helps in building a powerful customer journey strategy that caters to a growing group of modern consumers.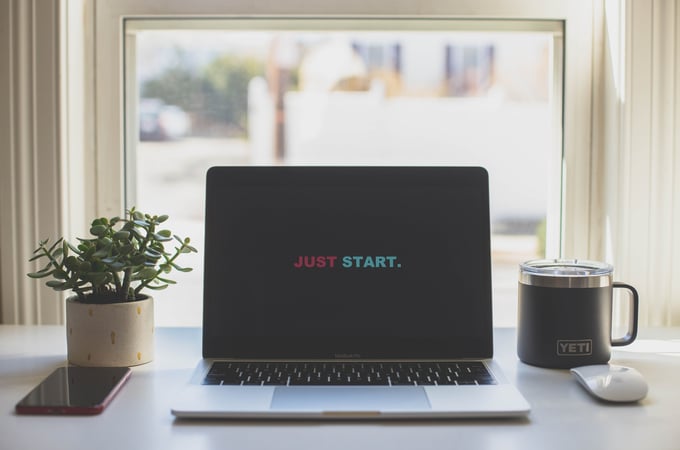 Customer journeys are a very important aspect of any organization. It's quite literally the journey that a consumer goes through step-by-step when interacting with a brand. An emphasis to make is that, typically, organizations have more than one customer journey. In fact, most have many. This adds to their importance within an organization considering how to provide the best possible consumer experience. Organizational leaders and decision makers should keep this in mind while developing a customer journey strategy. Most consumers, if not all, have had a negative customer experience. Whether it was a restaurant, a movie theater, or even a web developing firm, regardless of where or when - that memory sticks out amongst all the others because it was a poor experience. In other words, a single negative customer experience is often enough to make a customer abandon that brand altogether.
In the modern, digital, and saturated economy, consumers can afford to do that with relative ease. As such, consumers want to feel heard, they want to feel that their time is appreciated, and there is a quickly growing market segment of consumers who purposefully seek to spend their money on brands whose values reflect their own. This also puts a larger strain on companies to be more transparent and socially responsible.
Developing a Customer Journey Strategy
In developing a customer journey strategy there is a lot to take into consideration, especially when there are many different customer journeys all inside a single organization. There are, however, tactics and strategies that are already working for many brands. The nice thing about this is that no one has to reinvent the wheel. Instead, leaders can look to solutions already in the marketplace. A powerful tool that some industries consider best-practice is CCM.
Customer communication management systems provide a platform through which communication staff, organizational leaders, and other members involved in the development of the customer journey strategy can use to ease the process of both developing the customer journey strategy and facilitating the various ongoing customer journeys continually. This software creates efficiencies within the organization, streamlines customer communication, and boosts productivity. Not only that, but the tools provided by CCM also bolster the customer experience, creating a stronger brand-image, and resulting in a myriad of other benefits as well.
One of the most valuable benefits that prioritizing the customer journey produces is organic growth through word of mouth referral. This is powerful because it means that the customer experience was not only good, but so good that the consumer told their friends, family, or others about that specific brand. Of course, this isn't the only benefit that brands see from implementing a strong customer journey strategy powered by sophisticated CCM systems, but it is an important one.
The New Generation of Consumers
The rise of the digital era coincided with the rise of the era of information. This, too, can be attributed in some capacity to the birth of the internet. With the emergence of the internet, information became more widely accessible than it ever had been before. As such, consumers, especially over time, became more informed. This led to a growing market segment who specifically seek out socially responsible businesses to support and patronize. It also led to a consumer base who have a higher expectation for organizational transparency.
All of these aspects funnel into the customer experience and therefore offer opportunities for brands to improve their customer experience. Through understanding the modern consumer and the digital mindset, organizational leaders gain insight into the purchase decisions and purchase habits of consumers allowing for the delivery of an exceptional customer experience while also providing products or services that speak to consumers.
A Few Final Thoughts on the Customer Journey Strategy
Each time a consumer interacts with a brand they are entering a customer journey. Whether it's as simple of a journey as retweeting something the brand did or said, or if it's as long and complex of a journey as a 3-month process because of the nature of a claim filed, every company has a series of customer journeys to prepare. By using a CCM system to optimize the customer journeys from start-to-finish, brands can deliver top-notch customer experience with consistency, and efficiency.
A sophisticated CCM, like that offered by Topdown Systems, will give you and your staff the tools you need to optimize your communications strategy with features aimed at boosting levels of customer engagement and bolstering the customer experience overall. With shifting communication trends, having a flexible CCM software that offers a recyclable content library and a suite of other communication centered features powered by AI, business logic, and automation, is essential to elevate your entire communication strategy.
For more information on document generation software, communication best practices, or anything else on CCM software, keep browsing Topdown System's content library.