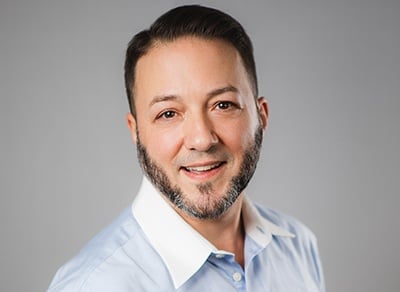 Marry CCM, CX for Long-Term Customer Relationships
Customer Experience | Customer Communications | Customer Journey | Digital Transformation
An increasing number of companies are becoming aware of the need to integrate customer communication management (CCM) with the customer experience (CX) strategies and toolsets. These businesses understand that improving the customer experience is more than just a task on one's to do list; these organizations understand it is a strategy to be closely tied with their overall digital transformation. As a result, these businesses that successfully implement a CX strategy as an integral component of their digital transformation are the most successful in rejuvenating the customer journey from start to finish to the benefit of all parties.
Integrating CCM with CX is still a relatively new phenomenon. Arguably, this is because CCM was never seen as an essential component of CX, though this is slowly beginning to change. To create long-term relationships with customers, you must devise an engaging experience that compels the customers to want to connect with the business.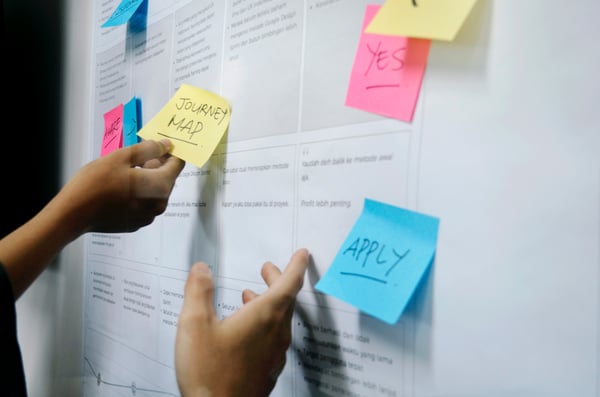 59% of customers who have one bad experience are likely to walk away.
Customers require incentives to continue doing business with you: customers appreciate companies who demonstrate accountability even after a transaction has been completed—it provides them with the added comfort and sense of reduced risk; they appreciate shifting the conversation from what matters to you (completing the sale), to what matters most to them—having a positive customer experience because the journey you created fulfills exactly what they were looking for. You are developing a strategy that provides a repeatable mechanism to create long-term relationship focused on what the customer wants, why it matters and how you can assist them in achieving the overall outcome.
By responding to their concerns as and when required, you are reminding your customers of the inherent value of the product or service they received from you and that they were pleased and delighted by their interaction with your organization. Ultimately, the marriage of CCM and CX should provide you with a tool kit of solutions to preemptively communicate with the customer before concerns have even arisen. The fusion of CCM with CCX allows you to focus on growth and expansion by continuing to deliver highly successful outcomes for your customer over time. Loyalty, retention and customer lifetime value are the high stakes at risk and rely on the successful merging of CCM and CX.
Let's Stay Together
Customer retention is just as important as customer acquisition. According to Forbes, customers tell an average of nine people about a positive experience with a brand. However, if they receive a negative experience, they will tell 16 people. Likewise, a Salesforce study also cited that 59% of customers would likely discontinue doing business with you after a single bad experience. Forbes also noted that customers also likely to spend 140% more after receiving a positive experience as opposed to customers who have been subjected to negative experiences. Without the proper CCM+CX integration, your customers could end up being dissatisfied with what is their own very important customer journey (including a service-oriented one) and your sales team could be none the wiser.
In this digital era, it is important to reach the customer when and where they are and to keep the conversation moving constantly. Make the customer feel special by enabling them to visualize success, all the while communicating with them about how to turn that visualization into a reality. This requires a new mindset, one which sees businesses work harder to better understand their customers while interacting with them across multiple channels.
To put it simply, businesses that successfully marry CCM with CX continue to study and understand what their customers need and want, even after the initial deal has been clinched. As service-related communications become more than just a regulatory or transactional obligation, these businesses understand how CCM is essential to developing a recurring revenue stream and organic revenue growth.
Complete Your Digital Transformation
At Topdown, we help organizations improve CX through CCM to successfully integrate the two components into a comprehensive customer experience management (CXM) solution an emerging business concept that is already becoming increasingly popular.
To learn more about our cloud-based CXM solutions such as INTOUCH®, contact Topdown today or simply subscribe to our blog.
Image: Unsplash
About John Zimmerer
John Zimmerer is the senior director of marketing at Topdown, where he leads market research and outreach efforts for the company's customer communications and customer experience products. Most recently, John has been researching and writing about the future direction of the technologies that power customer experience, and is regarded as a thought leader in this area. John has nearly 20 years of software product marketing experience. His areas of expertise include market research, analyst relations, public relations and digital marketing.