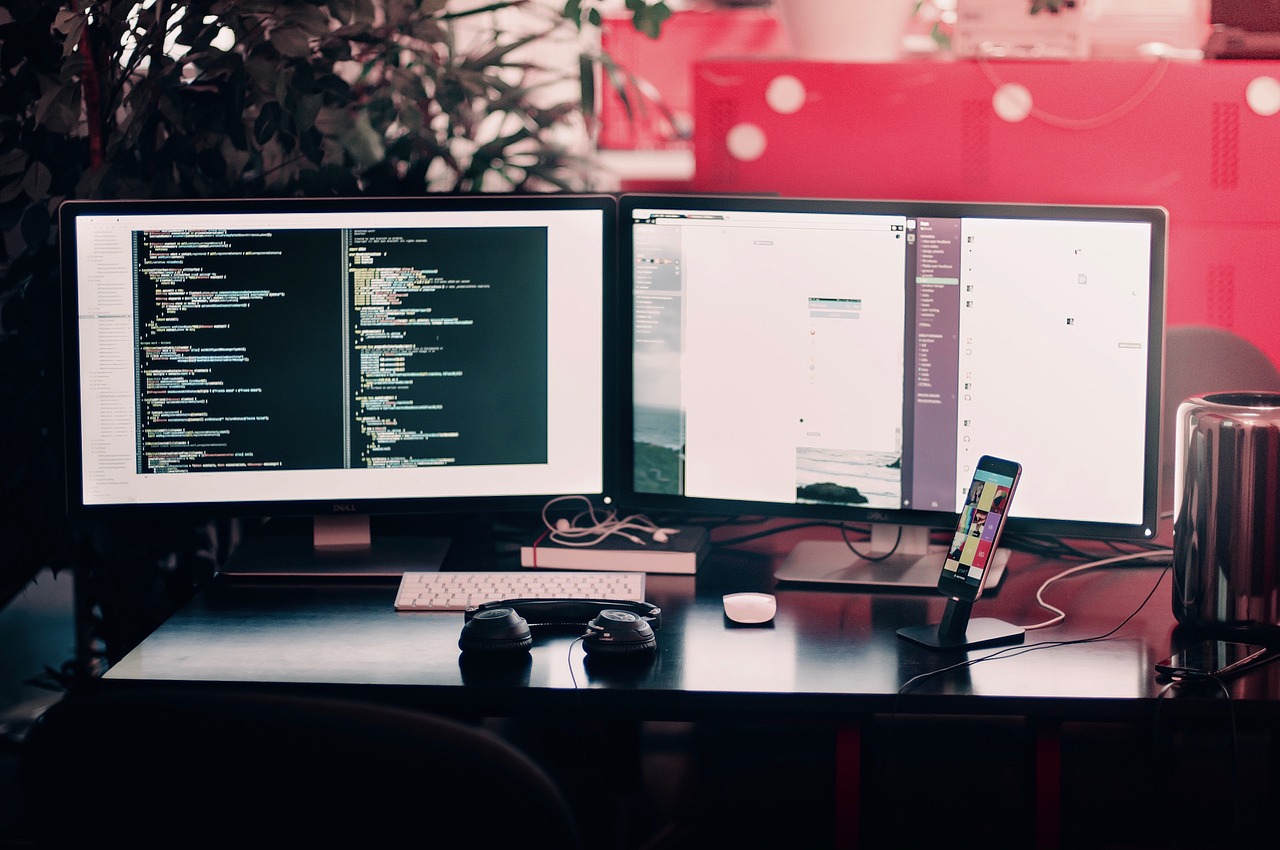 {% if subscribeProperty|lower == "yes" %} {% else %}
Subscribe
{% endif %}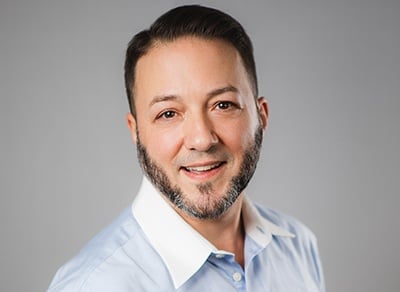 How Tech Can Make CCM Easier or Harder
CLIENT LETTER | Automation | Customer Experience | Customer Communications | Technology | INTOUCH | Document Automation | Digital Transformation
Customer communications management (CCM) has been—and continues to be—heavily influenced by technology at a pace that shows no signs of slowing down any time soon. While technology has made many aspects of CCM easier, tech has made CCM harder at times, too.
Here's a breakdown of the pros and cons of CCM technology and how to get the most for your money.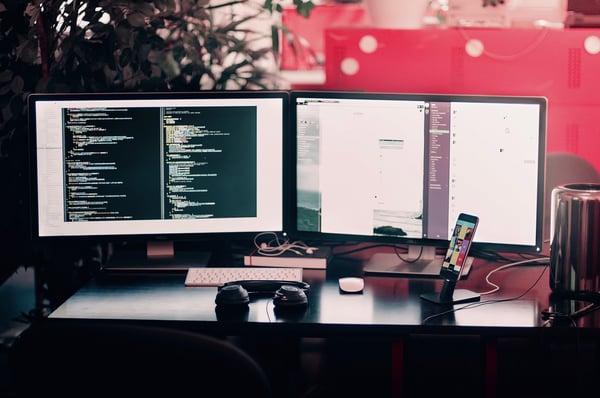 Technology can be a blessing or a curse when managing customer communications.
Why CCM Is Important
CCM is perhaps the single most important aspect of your business. Communicating effectively and efficiently with customers is critical to maintaining, not to mention growing, your customer base. But CCM is about more than just operational efficiency: it's about improving the customer experience and accelerating your digital transformation, as well.
When it comes to operational efficiency, CCM software has proven to lower costs and increase productivity. As for the customer experience (CX), CCM—particularly cloud-native, services-based offerings—is often the "last mile" of CX. And when it comes to digital transformation, modern CCM platforms help claims, customer service and other workgroups move from analog (read: print) to digital channels, including web pages, SMS messages, and email.
Tech and CCM: The Good
For the most part, tech has been kind to CCM and facilitates nearly constant improvement.
One area where CCM has really benefitted from tech is through automation. By using shared content, templates, data variables and business logic, it is possible to completely automate the creation and distribution of customer communications. This can be done either in large batches or individual communications via integrations with data source and line-of-business applications.
For communications that literally require the personal touch, much of the creation process can be automated (e.g., choosing the template, pulling in customer data and resolving data), and the rest can be facilitated with user prompts. These interview questions query the user, and prompt her to provide the data necessary to complete the communication. Any required copies, cover letters or attachments can be pre-selected, saving the business user time, aggravation, and boredom from repetitive work.
Automation can extend beyond the initial communication: reminders, status updates, and other process-driven communications can be scheduled and sent (or not) automatically, based on the action (or lack thereof) by the original recipient. Communication-heavy businesses such as banks and insurance companies have benefitted immensely from tech's contributions to CCM software.
As for customer experience and digital transformation, I invite you to explore the links in this article. Here, I'll simply say that CCM has embraced the shift of enterprise architecture to the cloud and to content services.
Tech and CCM: The Bad
Although tech has done much to make CCM considerably easier, its gifts also come with challenges that can make managing customer communications more difficult.
One of the greatest challenges that tech poses to CCM is that, due to the relentless advancement of technology, business users can find legacy CCM software more difficult to use and costly to maintain. The Catch 22 is that upgrading to a modern CCM solution means retraining employees and managing change. These risks can be mitigated if the CCM solution is easy to use, with a modern and elegant user interface.
Speaking of risk, CCM software is moving to the cloud. Many organizations—particularly, but not exclusively, in heavily regulated industries—are concerned about the security of customer data used for personalizing customer communications. The irony is that many organizations already have much, if not all, of their customer data in the cloud (if your CRM, marketing automation, or help desk software are SaaS solutions, then your customers' data is in the cloud). And responsible CCM vendors have taken a thoughtful and thorough approach to securing customer data.
Tech and CCM: The Best
While many other CCM tools out there fall short when it comes to using tech to make things easier, Topdown is raising the bar. When you choose top-of-the-line CCM software like INTOUCH® (cloud) or CLIENT LETTER® (on-premise), managing your customer communications becomes much easier, and gets rid of the difficult.
Don't waste your time and money on software that drags you down. Do it right the first time and get the best productivity as fast as possible. With INTOUCH and CLIENT LETTER, you'll get all the benefits of CCM and none of the cons. And you'll be pleased to find out that your staff and your customers will enjoy the advantages of these programs even more.
Contact us now and learn more about what Topdown can do for your business!
Image: Pixabay
About John Zimmerer
John Zimmerer is the senior director of marketing at Topdown, where he leads market research and outreach efforts for the company's customer communications and customer experience products. Most recently, John has been researching and writing about the future direction of the technologies that power customer experience, and is regarded as a thought leader in this area. John has nearly 20 years of software product marketing experience. His areas of expertise include market research, analyst relations, public relations and digital marketing.