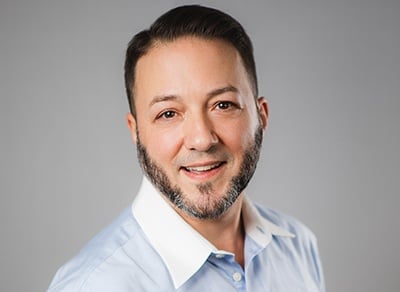 How to Tell if Your CCM Solution is Business-Friendly
Just because a software program gets the job done, that doesn't mean it's right for you. With a full array of customer communications management (CCM) solutions on the market, making sure your software package is business-friendly plays a key factor in how useful the program is for your brand and how high the return on investment (ROI) on that CCM software will be.
Agility is the ability to move quickly with efficiency of effort. Business agility is based on the flexibility and the ease-of-use of your business systems. When those systems achieve company goals efficiently, they can be described as agile. To see if the programs making up your system are agile, you should shop for a few specific attributes to ensure you system has the flexibility you require.
Explore these 4 questions to see if your CCM solution is business-friendly.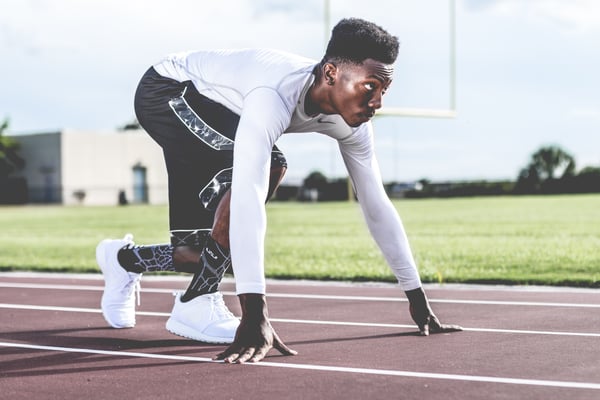 Your customer communication management solution must support business agility.
How quickly can the platform support new products?
One component of agility is speed. In the context of CCM, business agility means the speed at which your system can operationally support new products and new methods for delivering these products. CCM solutions may claim to be business-friendly but in practice, may actually require a programmer to make even basic content changes: such systems are too slow if you require rapid, on-the-fly real-time changes to meet market demands. Be sure you understand how much of the solution you—the business user—can truly manage post implementation.
How smart is the program?
Being agile means being adroit and efficient. A big step towards agile customer communications is having smart content functionality, ie, content that can be reused across communication types. Smart content can be variable, addressing individual customers that use internal and external data (such as their geographic location and demographic information) to deliver customer-specific content. Smart content adapts and responds to customer demands which leads to productivity and cost-effective strategies while maintaining high-quality service. When integrated with automation tools, providing personalized consumer content becomes easy.
Is the solution future-proof?
In order to future-proof a new CCM purchase, you have to make sure your new CCM solution has the flexibility and capability to adapt to technology over time. This means your CCM should be able to interface with everything from cloud-native infrastructure (e.g., using microservices and containerization) to software as a service (SaaS) CCM solutions, a forward-facing innovation that leaves behind the expensive and clunky on-premise infrastructure of the past.
The CCM market is moving away from legacy monolithic platforms and towards communications as a service (CaaS). By adopting a CaaS solution, your brand can address existing CCM use cases and be well positioned for future product requirements.
Does this platform allow for co-innovation?
Customer communications have been undergoing a serious transformation over the past 5 years that merges CCM and digital customer experience (DX) into a single product category whereby individual features are chosen and combined (often from multiple vendors) at the API management layer. At the forefront of this merger is the concept of co-innovation, which invites enterprises to work with software vendors to reimagine their digital experience software stack. Though not all brands need to engage in co-innovation, customer communications vendors that are open to co-innovation have the kind of focus that all brands should seek. A focus on these future innovations contributes to longer software lifetimes and higher ROI for enterprise clients.
To learn more about how Topdown products are engineered for business agility, check out the Topdown Resource Center, or request a demo of our INTOUCH® customer communications solution.
Photo by William Stitt on Unsplash
About John Zimmerer
John Zimmerer is the senior director of marketing at Topdown, where he leads market research and outreach efforts for the company's customer communications and customer experience products. Most recently, John has been researching and writing about the future direction of the technologies that power customer experience, and is regarded as a thought leader in this area. John has nearly 20 years of software product marketing experience. His areas of expertise include market research, analyst relations, public relations and digital marketing.