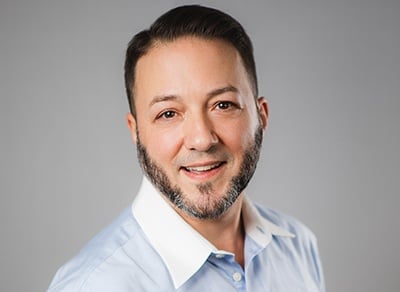 How CCM Helps Facilitate Insurance Customer Journeys
Customer Experience | Customer Communications | Customer Journey
The customer is always right. Right? Well, as time-tested as that may be, the underlying concept determining customer satisfaction is much more nuanced than someone being right or someone else being wrong. Businesses exist only because customers exist. To put it plainly, without buyers, there is no selling. Narrow down the scope and you find that businesses failing to prioritize the customer experience quickly fall out of grace and even risk going out of business.
Connecting the dots between a positive customer experience and continued prosperity is a line that every business needs to draw. Once this concept settles in, the next step is to identify the goals and objectives your customers have when engaging with you and the steps they have to go through to achieve each one. These are the "customer journeys" you've no doubt heard so much about.
Every business must interact with a unique set of customer journeys, and therefore these definitions will also change from organization to organization. However, understanding the disparity of customer journeys that exist in your organization will better equip your team to optimize each journey. Doing so can ultimately lead to a higher rate of customer satisfaction, a stronger business reputation, and a higher rate of referrals.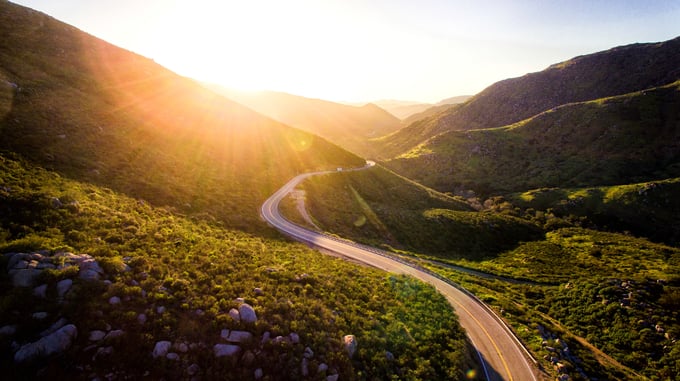 Use CCM software to guide your customers along their journey.
Implementing CCM To Optimize Insurance Customer Journeys
Optimizing customer journeys was already a rising trend across a multitude of industries. However, following the onset of the COVID-19 pandemic last March, delivering a carefully curated customer journey is more vital than before.
As society leans more into the digital era and virtual culture, the opportunities to form personal connections with your patrons diminish. More importantly, consumers are also learning to quickly abandon companies after a single negative experience, valuing both efficiency and personalization in their business interactions.
Here is where customer communication management (CCM) shines.
CCM equips your team to create personalized, bespoke messaging for patrons of your organization while maximizing internal operational efficiency. For instance, in the insurance industry, CCM can fully automate the creation of informative communications that provide policy details, streamline claims-related correspondence for reps, or explain the benefits of an insurance plan with a fully personalized and humanized messages.
Beyond generating informative communications sent as SMS messages, emails, or PDF files for digital or print, CCM can interact directly with your customers at touchpoints along their journeys to provide on-demand communication, powering status updates and other real-time notifications.
Our four decades of experience helping insurers manage customer communications provide proof points of the myriad benefits of investing in and implementing CCM software. Integrating CCM software into your digital customer experience architecture and customer communications strategy will streamline processes, boost efficiency, and lead to a higher rate of customer satisfaction. Focusing on the customer journey not only streamlines communications and leaves customers feeling appreciated, but also leads to a higher average lifetime customer value.
Summary of Benefits
The ability to create custom messaging and pull instantly from a library of templates and reusable content streamlines the customer communication process every step of the way. Cloud-based CCM software is sophisticated, powerful, and recognized as an industry standard by most insurers.
Don't get left in the past: modernize your communications strategy with CCM. For more information on the benefits of CCM and how to leverage it into optimizing your customer journeys, look no further than our free ebook, "Close The Gaps."
Photo by Matt Howard on Unsplash