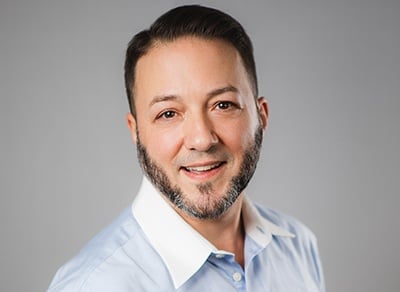 Five More Benefits of CCM Software
In a previous article, we revealed the top five benefits of customer communication management (CCM) software. In this post, we continue this examination with five more of the top benefits to going digital and implementing a CCM platform in your business.
Direct and instant communication with the customer
Previously we examined how the overall aim of using CCM is to improve the customer experience and put the customer at the forefront of everything you do. Being able to directly communicate with the customer in real time is one sure way to get you closer to that overarching goal.
CCM software can be: integrated with your systems of engagement to sense and respond to customers in their moment of need; linked to systems of record for accessing customer data and engagement; programmed to automatically generate communications, to include or exclude certain content based on predefined criteria (including relevant attachments); and prompted to send communications over each customer's preferred channel.
This approach will result in increasingly engaged customers who can complete transactional processes without intervention and where you can respond to their inquiries more quickly.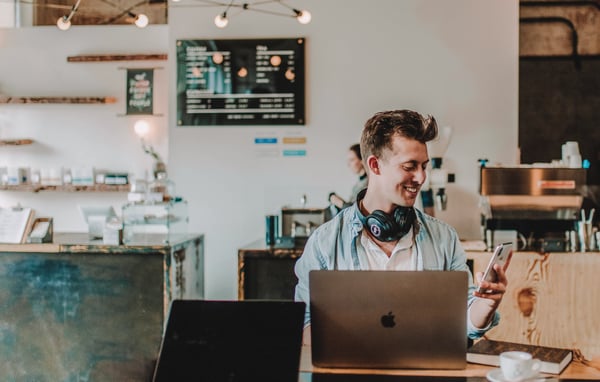 When properly integrated, CCM software can help you increase customer loyalty.
Customer focused omnichannel experience
CCM software can deliver your outgoing communication to your customers via a variety of channels, whether it be email, SMS, web, or print. CCM software can therefore give you the omnichannel customer experience strategy that is not only effective, but is simple to implement as well. CCM software can streamline the creation and output of your customer communications, reducing the time from the customer's initial inquiry to your response, regardless of how that customer chooses to receive it.
It is also worth considering adding links to surveys and other feedback portals so that your customers can suggest digital communication channels and raise any issues they experience with each channel. The upshot of this proactive approach is that you receive highly targeted feedback from the people whose opinions matter the most: your customers.
Increased loyalty
With more and immediate focus on customer interactions, developing new levels of brand loyalty naturally flows on from these first steps you've made. By personalizing and providing communication to your customer through the channel of his or her preference, by being highly interactive, and most of all by being accurate and consistent your business, you will create a heightened sense of trust with your customer base.
These aren't just feel-good benefits: CCM makes a direct impact on the top and bottom line. The return on investment in customer communications and the dividend of increased customer loyalty results in a higher customer lifetime value (CLV).
Productivity
In part one of this list, we loosely examined the ways in which CCM software leads to a more efficient workforce. However, as we've learned since then, CCM increases productivity in more ways than one.
With business-user enabled CCM software, business users are able to create, edit and manage their own content instead of constantly relying on their IT department. Various departments across the organization can easily make changes to customer communications at any one time, thereby reducing the time spent implementing changes by a whopping 85%. This increase in operational efficiency has a cumulative positive effect over time on the bottom line.
Analytics-driven insight gained via engaging communications
Perhaps one of the most beneficial tools of CCM software is its ability to provide you with the data that allows you to uncover the modern consumer most desired wants and must haves. In the past, businesses relied heavily on customer surveys but soon come to understand that this data gathered from these surveys tells a rather incomplete picture.
What makes CCM software more sophisticated beyond a mere survey is its ability to integrate with your delivery tier (e.g., email and SMS platforms) to properly and accurately assign each engagement to a unique customer; collect and analyze this data during each engagement; and then naturally utilize that data to interact with each specific customer on an individual basis.
Go Digital with Topdown
Topdown has been helping businesses reduce costs and build lasting (and profitable) relationships with their customers for nearly 40 years. To inquire further and learn about how our CCM platforms can help transform your business, contact us today.
Image: Unsplash
About John Zimmerer
John Zimmerer is the senior director of marketing at Topdown, where he leads market research and outreach efforts for the company's customer communications and customer experience products. Most recently, John has been researching and writing about the future direction of the technologies that power customer experience, and is regarded as a thought leader in this area. John has nearly 20 years of software product marketing experience. His areas of expertise include market research, analyst relations, public relations and digital marketing.