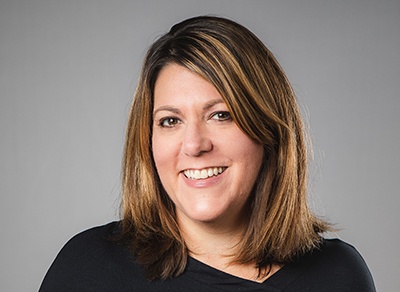 Elevating Your Customer Experience Strategy
The customer experience is one of the most important aspects of an organization. In some cases, the customer experience is even more important than the products being offered. This is especially the case in any service industry in which the customer experience essentially is the product. The sweeping acceleration into the digital era also plays a hand in this, bringing more levels of access to more people all across the nation and the globe. This, in turn, created an economic landscape in which customers not only had instant access to a library of information on organizations, it also spurred an uptick in market-saturation. In other words, there were more options for customers to explore in the instance they were dissatisfied with any of the organizations they patronized regularly. Between these factors and a consumer population that was already raising their expectations for what constituted responsible business operations and practices, the customer experience became a dense point of emphasis for organizations of all kinds.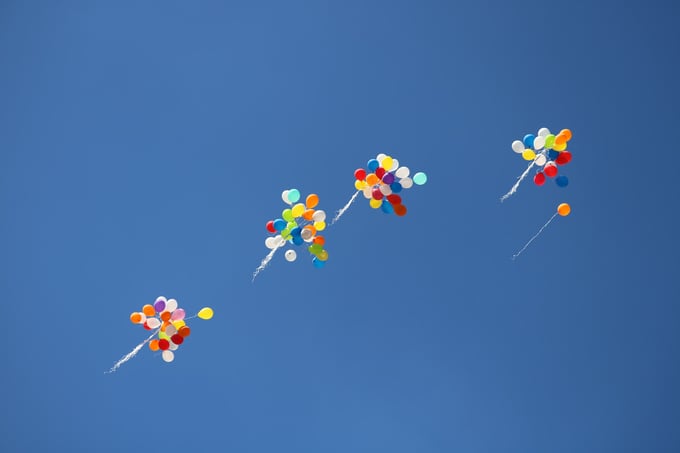 In response to shifting consumer priorities, organizations have already been shifting to a more transparent model when it comes to communications and practices. Understanding that the typical modern consumer is well-informed and has ready access to information is helpful when approaching the development of a communications strategy. However, in the global marketplace, it can be difficult to manually ensure consistency in messaging across the entirety of the organization. This is often where start up and mid-size companies start to get strained.
When it comes to scaling organizations, planning ahead is vital. Building a strategy to manage a growing consumer base and the communication bandwidth required can prevent growing pains that otherwise arise. Implementing a customer communications management software is one solution that many organizations turn to in order to address these very points. A customer communications management software, or CCM, brings a suite of features and tools to the communications team that allows them to mitigate issues that come with scaling an organization in the digital landscape.
Another region of obstacles that organizations must traverse in constructing a communications strategy that melds with the modern economy is the sprawling breadth of the internet with all of it's corners, niches, and coves. Consumers today live in every corner of the internet, and more often than not, utilize a multitude of social medias. This also puts a strain on organizations to develop and maintain social media presences. A brand's digital presence is key in the digital economic landscape for a variety of reasons. One of those reasons is elevating customer engagement. Another, however, is purely for the purpose of communication as many consumers rely on alternative methods of communication rather than the traditional channels.
Communication Solutions
CCM offers communications teams the tools they need to meet consumers where they are, build and deliver consistent messaging, and manage the communications needs of a scaling organization. One of the solutions that CCM offers is cross-channel communication. With the CCM software acting almost as a hub, communications professionals can correspond with stakeholders, be it consumers, customers, or clients, through any of the various communication platforms available. This creates efficiency throughout the organization and adds time back into the day-to-day schedule for the communications staff.
Another arm of sophisticated CCM software is omni-channel communication. Omni-channel and cross-channel communication solutions are directly aimed at creating a seamless and consistent customer experience that extends across the whole brand. Focusing on creating a seamless customer experience, no matter if you're dealing with consumers or other businesses, results in a myriad of positive impacts. First and foremost is the increase in brand-perception and customer satisfaction. Implementing CCM solutions don't only create internal efficiencies, they also create more meaningful customer interactions. The efficiency factor is doubly helpful, as it makes consumers feel prioritized. After all, efficiency is one of the many factors that contributes to the overall customer experience.
A stronger brand-perception also helps to create customer loyalty and promotes organic growth through personal references. Another tool that CCM programs bring to the doorstep of an organization is the recyclable content library. This is a compiled library of documents and messaging that is populated by the communications teams. Typically, the documents and messaging composed are for standard touch points along any certain customer journey. Once these templates are produced and populate the library, the CCM is able to re-use them indefinitely across any account.
The recyclable content library is powered by AI, business logic, and automation technology allowing it to populate the necessary variables for a specific document or piece of messaging, cater it to a customer or consumers channel preference, and automatically schedule and deliver the content.
Some Final Thoughts
With the modern economy being both digital and global, organizations need to be equipped to scale with their customer base. CCM softwares offer a variety of solutions to meet this need. By implementing a CCM into the communications strategy early-on, ramping up communication practices will be a breeze down the road.
Customers and consumers, too, will notice a difference. As a CCM program assists companies in optimizing each and every customer touchpoint along every customer journey, organizations are able to optimize the customer experience as a whole.
Wrapping Up
The customer experience is a priority for most organizations in operation today. From delivering a seamless, convenient, and positive customer experience, organizations see growth in customer loyalty, realize higher rates of productivity, and build deep and meaningful customer relationships.
A sophisticated CCM, like that offered by Topdown Systems, will give you and your staff the tools you need to optimize your communications strategy with features aimed at boosting levels of customer engagement and bolstering the customer experience overall. With shifting communication trends, having a flexible CCM software that offers a recyclable content library and a suite of other communication centered features powered by AI, business logic, and automation, is essential to elevate your entire communication strategy.
For more information on document generation software, communication best practices, or anything else on CCM software, keep browsing Topdown System's content library.