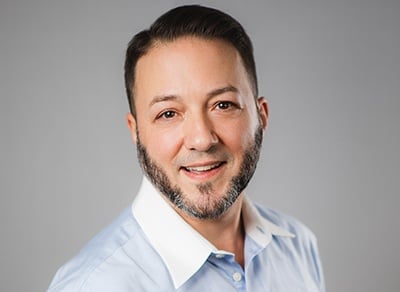 Be Your Company's Customer Communications Champion
In our many years of serving the customer communications needs of a wide variety of companies, we've seen all kinds of approaches to administering a customer communication management (CCM) software solution. Sometimes a particular department or business unit owns and runs the software. Sometimes it's the IT department or a marketing technologist. Occasionally there's no one in the organization who's assigned particular responsibility for overseeing CCM implementation.
There are many ways to administer a customer communications solution, and some are more effective than others. It just depends on your company's structure and what works best for you. Our Professional Services Group (PSG) works with all kinds of customers, and we adapt to each one.
That said, our most successful customers – the ones who roll out their software quickly and smoothly and who optimize their software usage over time – are the ones that have a person or team with a vision and a plan for integrating CCM into an overarching multi-year customer experience (CX) improvement strategy.
In other words, you need someone to champion the acquisition, implementation and optimization of a customer communication management solution if you want to get the most out of your software investment. Could you be your company's customer communication champion?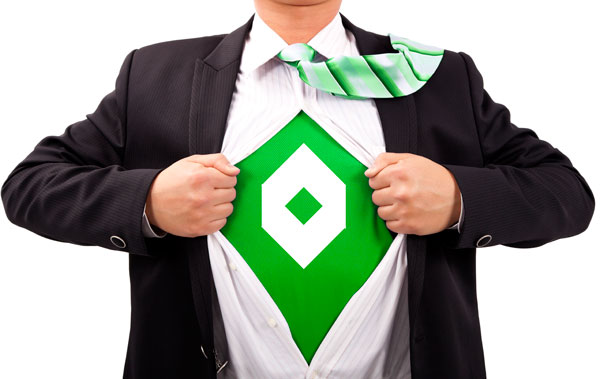 What It Means to Be the CCM Champion
We've seen champions emerge from IT, business line management, marketing, customer service, claims management, and other areas. All it takes is for someone to recognize the need for more streamlined, automated, cost-effective processes and tools for generating letters and documents for customer communications. If you are that person, then your task is to communicate your vision and solution to others.
It's actually not too difficult to make the business case if your company does not currently have customer communications management software in place. The cost savings and improved efficiencies alone make it a worthwhile investment.
Whether you choose a Topdown solution like CLIENT LETTER® or another company's software, your role as the customer communication management champion doesn't end with selecting a tool. You'll need to continue to advocate for maximizing the investment throughout implementation, roll out, and maintenance and beyond.
The most effective champions make a multi-year plan for success, adding templates a few at a time and tapping into new software features incrementally so that administrators and end users gradually become more and more effective using the system.
The Champion's Role
An effective customer communications champion:
Recognizes the need for a software solution

Helps identify the right solution for the organization

Gets buy-in from users

Sets out a plan for building the knowledge core

Becomes more independent over time

Recognizes when it's time for:

Business process analysis

Roll out to other departments or business units

A software upgrade

Ensures administrators and end users are trained in the use of the software and are taking maximum advantage of its features

Transfers knowledge to another champion before moving on
Turnover: When You Lose Your Champion
Businesses are always changing. People come and go. Eventually, the person who evangelized the CCM solution will move on. There's always the potential of significant knowledge loss – or just as bad, loss of the vision or passion to maximize the return on a software investment – when key individuals or teams turn over or refocus within the organization.
To address the potential of knowledge loss and a drop-off in software usage due to employee turnover, include knowledge transfer in your long-term plan. Identify a next-in-line to share the knowledge and vision of your champion or key administrators. Also make a plan to keep training fresh and current among end users, who are even more likely to turn over without transferring knowledge to new employees.
Topdown's PSG Help Bridge the Gap
At Topdown, our PSG consultants also help to bridge the gap when key people move on from our customers' organizations. PSG is there throughout planning and implementation, and we usually stay involved in a consulting capacity over the long term. Therefore, we maintain continuity of knowledge of how each customer's organization works and how our products are set up within the business processes and templates. We work with customers to roll out our software, so we're very familiar with all letters and processes.
We can be your champion until you have a new administrator, and we can fill a new person in on what the original team was thinking.
Are you ready to be your organization's customer communication management champion? Give us a call at 800-361-1211.
About John Zimmerer
John Zimmerer is the senior director of marketing at Topdown, where he leads market research and outreach efforts for the company's customer communications and customer experience products. Most recently, John has been researching and writing about the future direction of the technologies that power customer experience, and is regarded as a thought leader in this area. John has nearly 20 years of software product marketing experience. His areas of expertise include market research, analyst relations, public relations and digital marketing.