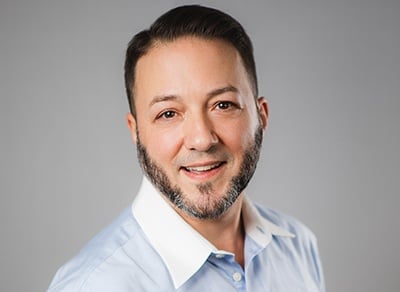 Digital Experience for Business Users
Over the past year or so, we've shared our research and explored CCM's place in organizations' larger digital experience (DX) delivery architecture. We've been listening particularly closely to the needs of business users, the primary users of our software.
We've studied business users' tasks, workflows, and their pain points relating to managing customer communications for their organizations. We see a great need for improved user experience (UX) in CCM and DX interfaces, so that non-technical users are able to design layouts and templates without any help from IT or marketing technologists.
Below are three UX-related features business users have consistently said they want and need from CCM and DX solutions. While some of these may seem obvious, that doesn't mean they are commonly encountered in enterprise software….
Streamline the User Interface
By removing visual clutter – including extraneous or redundant buttons, menus and tools – software vendors can help focus the user on the task at hand and better contextualize the experience. For example, a formatting palette might switch to image formatting options (e.g., size, resolution, etc.) when an image is selected, and not show text formatting options. The intuitiveness of a "cleaner" visual interface will streamline users' tasks and workflow.
Minimize Clicking, Movement among Screens
Software that requires users to click excessively or move around a lot between screens is frustrating and tiring. Software that does not have a consistent user interface across the entire application erodes productivity. The goal should be to smooth the task flow and increase users' productivity and enjoyment (yes, enjoyment) of using enterprise software. Users should be able to accomplish their goals within a unified and familiar environment that gives them what they need, when and where they need it.
Smooth Interoperability of Components
Most DX platforms are actually a collection of multiple components that may or may not have been written by the same software developer. Regardless, users need these components to feel like they're part of the same tool for a frustration-free user experience.
This is where every top DX platform today falls short. Forrester, Gartner and other analysts have all noted the lack of UX unity across platform components, along with users' attendant frustrations.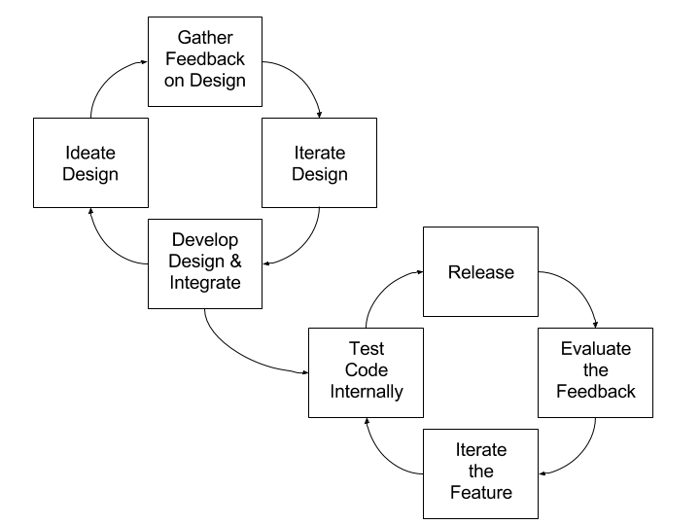 We're Fighting for the Business User
We're working to close these gaps for business users with a new solution. Later this month, we will kick off a new program, where a handful of real-world business users will become part of our agile development process. These practitioners will evaluate user interface mock-ups and process flow concepts and exercise working software.
In short, we will be putting the voice of the business into our development process much earlier than has been typical for our industry. Every decision will be put through the filter of usability with the goal of improving the end user's daily experience. That way, our customers will get exactly what they need out of this new software.
It may sound hokey, but we really do want our users to go home at the end of their day feeling happier, more relaxed and more satisfied with what they've accomplished that day. These are the people responsible for producing and tracking, in many cases, tens of millions of customer communications per month across multiple channels and touchpoints, and we want to make that more of a pleasure than a chore.
Want to join the conversation? Tell us what would make your day as a CCM or CX user better by joining the CX Architects group on LinkedIn. Once in the group, you could even be tapped to be part of our new development program.