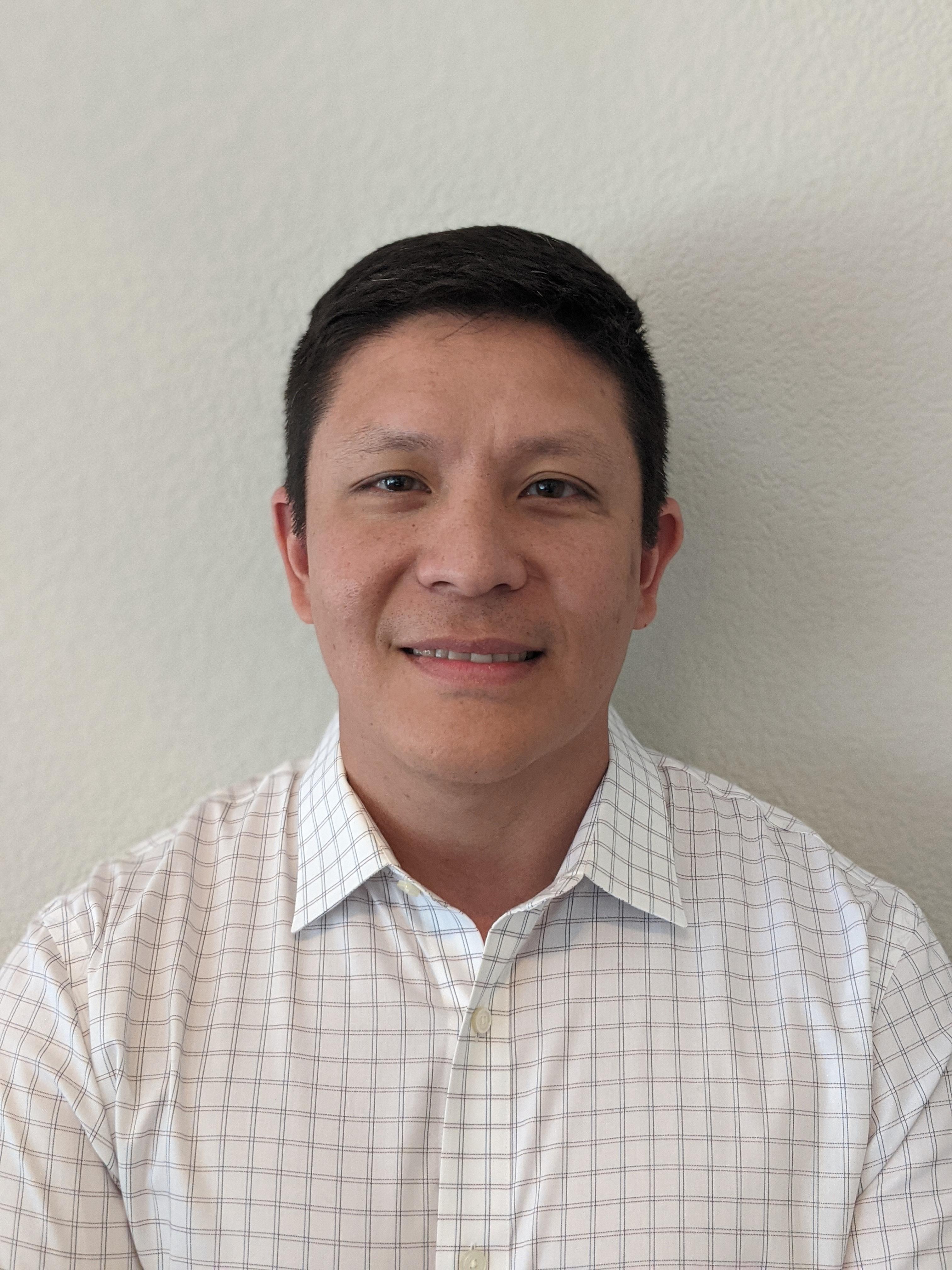 CCM Use Case: Certificates of Insurance
Insurance policies come with more than a file's worth of important documentation and pertinent information. Luckily, as a policy holder, you aren't necessarily inclined to know each and every detail about the policies, that is, afterall, why you have an agent. However, it's incredibly vital for insurance agencies and organizations to not only keep detailed records of the policies distributed, but to also create a smooth and simplified process that prioritizes the customer experience. One way to do this is through implementing a sophisticated CCM that's capable of automating processes like issuing certificates of insurance.
In the last article in Topdown's CCM use-case series on policy renewal letters, we examined how CCM technology advanced and modernized the policy renewal letter process and the other benefits this led to. In a similar fashion, sophisticated CCM technology can be useful in streamlining the issuing of C.O.I's and creating an elevated consumer experience all-around.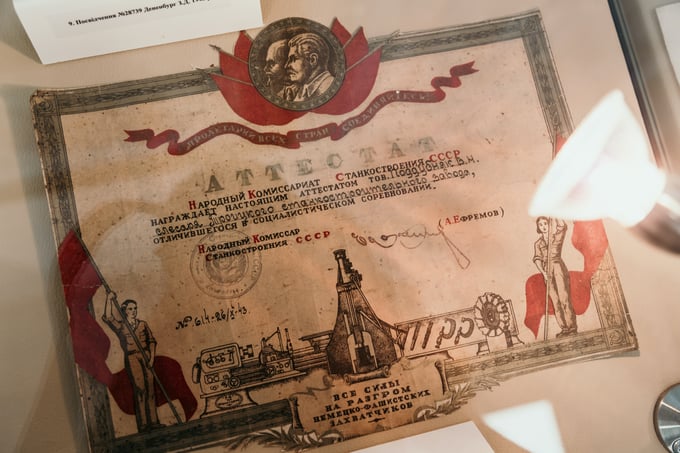 Getting to Know Certificates of Insurance
If you aren't a business person, the term certificate of insurance might sound a bit foreign. While it's easy to mistake as industry jargon, certificates of insurance are actually specific to a certain type of insurance policy.
C.O.I's are documents only issued to businesses as proof of liability insurance. These documents are vital for companies and businesses that are required by law or by a partnership to acquire and carry liability insurance. By obtaining your liability insurance you will be issued a certificate of insurance that you can present to partnerships, legal teams, or consumers as proof of the proper coverage.
C.O.I's and CCM
Understanding that certificates of insurance are only issued to businesses as proof of liability coverage is half the battle. In the context of CCM, though, a sophisticated software eases and streamlines the process. CCM programs, like those offered by Topdown Systems, come equipped with a variety of features that pair business logic, automation tech, and A.I in order to conduct sophisticated processes with minimal manual input.
One great example is the recyclable content library that utilizes human-composed-copy to generate new insurance communications for specific users based on that personas profile. This means that the finished document will contain language specific to that consumer, it will be delivered over a preferred communication channel, and will cause minimal-to-no interruptions in that consumer's day.
Blending convenience with personalization is one of the tactics through which CCM approaches fulfilling its ultimate goal: optimizing the customer experience.
Prioritizing the Customer Experience
At the end of the day, most industries are still run by consumers. Even with the major shift to a digital and virtual economy that accelerated over the last year due to the global pandemic, we remain in the era of information which has led to a larger emphasis on transparency, social responsibility, brand imaging, and the customer experience.
The customer experience is arguably the most important aspect of any company. In such a saturated marketplace even loyal consumers who endure a single negative experience with an organization are likely to jump ship and take their money elsewhere. This is why CCM, especially the CCM offered by Topdown, makes optimizing the customer experience the number one priority.
A Quick Recap On Certificates of Insurance in CCM
There are many ways that CCM can elevate your company's communications efforts. From streamlining processes to make them more efficient and easier on the customer, to capturing more personalized messaging that engages your customers and invites them to respond however they're most comfortable, implementing sophisticated CCM will elevate your firm to the next level.
Come back to Topdown Systems again soon for the next feature article in the CCM use-case series to learn about the many features and capabilities that CCM will bring to your business.