On-Demand Webinar
Improve Your Most Critical Customer Journeys to Increase Customer Loyalty and Achieve Maximum Customer Lifetime Value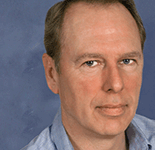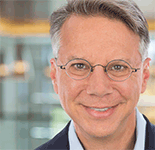 View the webinar to learn:
What business and IT leaders can do

today

to improve customer experience (CX).
Technologies necessary to extend CX initiatives across the entire enterprise.
Where to engage thought leaders to help refine your CX strategy and architecture.
See and hear Forrester analysts Craig Le Clair and Ted Schadler discuss why 73% of U.S. business decision-makers listed "improving customer experience" as a top priority and what you can do to improve your company's CX.
Fill out the form and view it now!