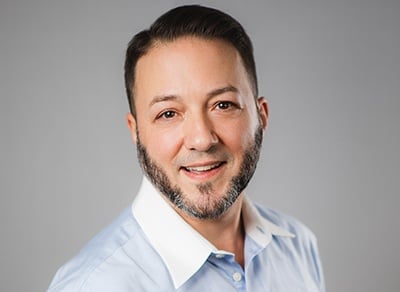 Topdown's Response to COVID-19
To keep our customers, partners, and other interested parties fully informed, we wanted to update everyone on how Topdown is managing the current COVID-19, or Novel Coronavirus, outbreak.
NOTE: See our March 26th update.
Our Operations
As part of a previous larger effort in preparing for our SOC 2 audit, Topdown refined and expanded our internal policies and procedures. A large part of the outcomes from this process resulted in a business continuity and disaster recovery plan ensuring our company has the capacity, tools and wherewithal to remain operational for an extended period of time while requiring zero employees to be present in our primary facilities.
We utilize a number of tools to facilitate this, including: virtual private network (VPN) access to our internal network; Voice Over Internet Protocol (VOIP) telephones that work on any Internet-enabled network and can also forward calls to individual mobile phones; multiple remote video and audio conferencing systems; primary and backup team messaging software; multiple remote collaboration tools; etc.
As of now, today, all Topdown employees are able to perform 100% of their jobs while working remotely.
While we are out, our facilities—protected 24/7/365 by keycard access—are electronically monitored and our offices are cleaned on a daily basis. When it's time for us to go back to the office, our facilities will be ready.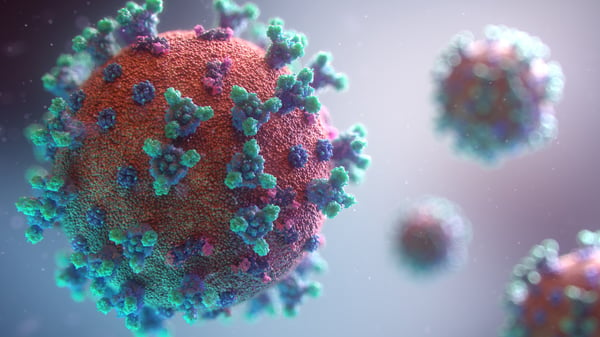 The COVID-19 virus is disrupting most businesses; not Topdown!
Our Staff
Topdown is doing everything possible to help keep our staff safe and healthy.
We had already previously instituted a liberal work-from-home policy providing our employees the time and flexibility to prepare themselves and their families for COVID-19. To wit: on March 8, 2020, we communicated to all staff that they should work from home starting Monday, March 9, 2020.
As of this post, no Topdown employee has tested positive for COVID-19. We intend to keep it that way.
Our Customers
Should any customer need our help to reduce or even mitigate the impact of the virus to their operations, please contact us by:
Logging into our customer support portal
Calling our office at 1-301-417-9660 (or 1-800-361-1211 in the U.S.)
Emailing us through our established support channels.
Our support portal provides help 24/7/365, and our staff is committed to maintaining service level agreements, even while working remotely.
Bottom Line
We're here, working for you, even if we're not at our office desks. We hope these extraordinary circumstances come to an end quickly, but we are prepared to operate remotely as long as necessary.
Image: Unsplash (no longer available on the site)
About John Zimmerer
John Zimmerer is the senior director of marketing at Topdown, where he leads market research and outreach efforts for the company's customer communications and customer experience products. Most recently, John has been researching and writing about the future direction of the technologies that power customer experience, and is regarded as a thought leader in this area. John has nearly 20 years of software product marketing experience. His areas of expertise include market research, analyst relations, public relations and digital marketing.