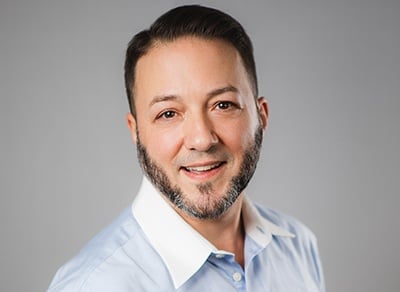 Moving from Paper-Based to Digital Customer Communications
The pace of adopting digital communications continues to quicken at an astonishing rate. A recent study by Pew Research notes that, while a staggering 92% of millennials in the U.S. own a smartphone, other segments are catching up. Baby Boomers born between 1946-64 are the fastest growing tech adopters, with over 50% using social media on their smartphones, tablets and computers. In addition, MarketingProfs (registration required, summary of Northridge Group research) found that while customer support communication channel preferences vary from generation to generation, they observed a marked shift in preferences toward digital channels.
As a result, customer communications management (CCM) vendors have been nudging companies to move away from paper and towards digital channels. In fact in a recent blog post, we highlighted Forrester's latest report on the CCM market—highlighting the top 17 vendors in CCM—which proclaims API-driven CCM solutions that offer "communications-as-a-service (CaaS)" are ideally suited to help manage the shift from printed to electronic communications.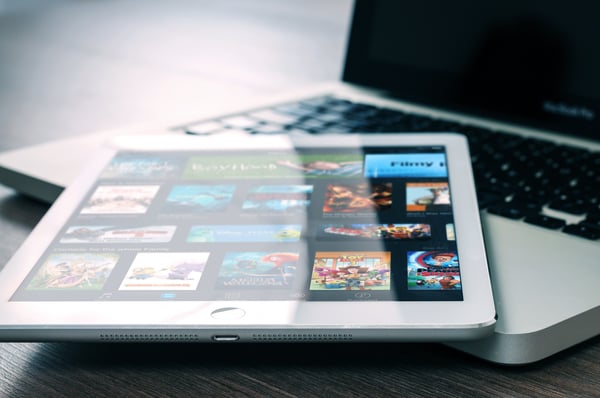 Customer channel preferences are shifting more towards digital. Are you ready?
The Benefits of Digital Adoption
Updating your CCM software provides an opportunity to improve digital adoption, solutions that go beyond simply creating content and managing templates for digital channels. The advent of cloud-based computing opens the door to CaaS and other digital experience enhancements, solutions that ultimately reduce costs and benefit the bottom line. With cloud-based CCM solutions, companies can shift infrastructure costs and much of the risk to the CCM vendor.
In addition to cost savings and risk avoidance, CaaS offers future-proof business benefits as well. With pay-as-you-go cloud services, business can expand and contract to scale to industry changes on-demand and on-the-fly. Cloud-based software delivers a clear advantage over traditional options to assure business continuity across the enterprise. And most importantly, API-driven CCM helps break down the walls of traditionally siloed solutions.
Pure Cloud CCM
The differentiating advantage of pure cloud CCM solutions is that "going digital" and meeting or even exceeding business goals go hand-in-hand. Since the cloud environment requires software to be flexible, fully functional, and cutting-edge, businesses no longer need to choose one outcome over another as the solution works together to move your company forward.. The capability of cloud-based CCM to connect with digital architecture and incorporate business tools is a beneficial byproduct of integration-heavy cloud development. Adopting these digital tools will not only accelerate your move from paper to the cloud, but will also allow you to make the move with confidence.
Topdown continues to be one of the few vendors that offer a pure cloud CCM solution. The cloud-native INTOUCH platform features the benefits mentioned above. It provides the API-driven approach described by Forrester as a marker of future-proof CCM software, complete with APIs for connecting to the larger digital experience stack. Most importantly, INTOUCH delivers advanced customer communications functionality, transparency, and a user-friendly platform that can put you on the road to a digital transformation.
To read more about the the cloud-native CCM platform from Topdown that was named to Forrester Research's top 17 list, visit our INTOUCH SaaS page.
Image: Unsplash
About John Zimmerer
John Zimmerer is the senior director of marketing at Topdown, where he leads market research and outreach efforts for the company's customer communications and customer experience products. Most recently, John has been researching and writing about the future direction of the technologies that power customer experience, and is regarded as a thought leader in this area. John has nearly 20 years of software product marketing experience. His areas of expertise include market research, analyst relations, public relations and digital marketing.