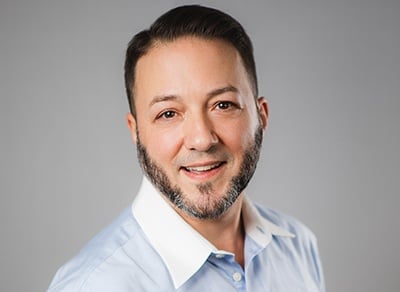 If Your CCM Solution Isn't In the Cloud, You're Already Behind
Analysts project that the cloud computing market will reach $411 billion by 2020. In fact, according to Forbes, SaaS global revenue already exceeded Gartner's 2016 forecasts by over $40 billion. In a shift that is all about efficiency, those in the healthcare, insurance, financial services and other industries are moving en masse to this new environment.
Moving correspondence management into this same environment makes every step of content management and communication delivery processes easier and aligns customer communications management (CCM) with digital experience (DX) transformation efforts. It also opens doors to microservice integration that up until now have not been available.
An easy way to understand the value of the cloud is to consider what you might be missing if you don't modernize your enterprise in this way. Let's look at four ways your brand is behind if you aren't using a cloud-native CCM solution.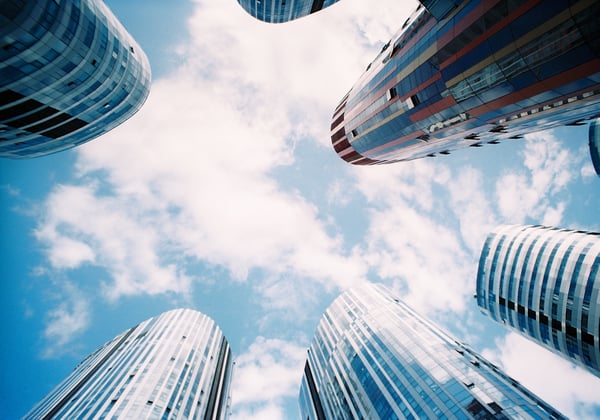 What should you expect if CCM and correspondence management aren't in the cloud?
Poor Integration
One of the largest benefits of moving to the cloud comes in the form of enhanced integration. Ideally, you want your CCM solution, customer data sources (e.g., CRM software), enterprise content management (ECM) solution(s), and digital delivery channels to be capable of freely communicating with one another. The cloud makes this interoperability possible. Therefore, in order to share data across disparate (and critical) platforms—even if they aren't all from the same vendor—you need to move your correspondence management to the cloud.
Inept Agility
When your CCM solution does not have a "digital first" orientation, your abilities to create, deliver, store, and retrieve outbound communications suffer. Your organization is unable to move away from dependency on paper-based documents. Cloud adoption increases your responsive agility and digital dexterity. Plus, it improves the employee experience of your customer service agents in the digital workplace. Those employees who are saddled with legacy CCM solutions will constantly experience digital roadblocks in their work where they risk wasting their time on tasks that could be automated. In the cloud, this type of knowledge-work goes quickly and smoothly.
Subpar Digital Experience (DX)
Digital transformation has created a paradigm shift for heavily regulated industries. With Internet-based channels like email, websites, and social media, digital delivery is the new norm. Using a cloud-native CCM solution gives organizations the ability to create, coordinate, and deliver branded content when, where, and how customers demand. One of the key takeaways in Forrester's Q3 2018 technology report is that brands need to accelerate the shift to digital business in order to make this integration happen. Great solutions are a sum of their parts; if you aren't cloud-based then your DX integration is suffering. Check out our free CCM/DX White Paper for details.
Weak Economics
The bottom line of cloud-based CCM is quite literally the bottom line: ROI. Leveraging the cloud allows you to build a better, more future-proof digital experience architecture. Moving operations to the cloud can reduce capital expenses, lower customer acquisition costs, and increase customer loyalty. Without the cloud, you are simply working too hard and the economics of your customer communications are working against you.
Customer communications are being pushed into the future on multiple fronts. If your brand isn't working with cloud-based CCM, you have already sacrificed your competitive edge. If you are in this boat, there's still time to begin your migration to the cloud. But don't wait any longer. You're already behind.
To read more about how technology tools can improve your customer communication, subscribe to the Topdown blog.
Image: Unsplash
About John Zimmerer
John Zimmerer is the senior director of marketing at Topdown, where he leads market research and outreach efforts for the company's customer communications and customer experience products. Most recently, John has been researching and writing about the future direction of the technologies that power customer experience, and is regarded as a thought leader in this area. John has nearly 20 years of software product marketing experience. His areas of expertise include market research, analyst relations, public relations and digital marketing.