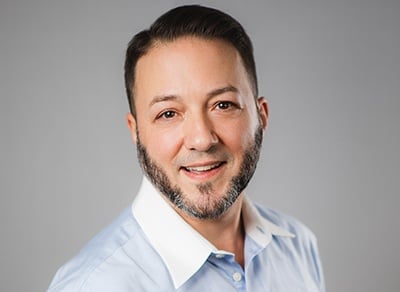 How to Break Down Silos Separating Marketing and Customer Service
Customer Experience | Customer Communications | Customer Journey
Silos. That most dreaded of institutional ideas, a word that implies your organizational structure isn't cutting it.
When your departments work in silos, or in isolation from one another, your company, and most importantly, your customers suffer. To reach peak operational efficiency and produce the ideal customer experience (CX), your marketing, sales, and customer service departments need the ability to share data, processes, and best practices. Cohesion across the company means a strong and sustainable brand.
A solid customer communication management (CCM) solution fosters those coordination efforts. Let's find out how CCM specifically breaks down organizational silos.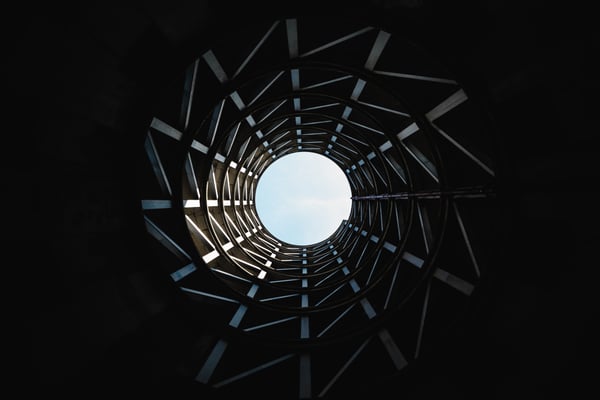 Silos stymie customer experience and digital transformation efforts.
What is Customer Communications Management?
CCM is the umbrella term for software that gives brands the ability to manage a wide range of customer service communications, from onboarding materials to correspondence to bills and statements. Historically, responsibility for CCM fell under the operations group or a line of business, separated from the marketing department that uses their own unique set of tools to communicate with prospects and customers (marketing automation, email marketing, and digital experience platforms).
As a result of these 'siloed' technologies, today's companies are realizing that their customers are beginning to feel as if they're dealing with different organizations, not just separate departments. Organizations are now looking to create a cohesive, enterprise-wide digital experience (DX) platform. CCM must integrate into that DX platform.
The CCM Evolution
The future of CCM as an industry is fuzzy, at least for some.
Gartner published a research note in late 2018 that described how the CCM market as being in flux and hinted at the importance of services (read: APIs). The research firm's report counseled CCM chiefs to collaborate with digital marketing and customer experience cohorts to contemplate how CCM and digital experience platform capabilities can complement each other to satisfy customer engagement requirements (i.e., by integrating CCM and other technologies into a DX stack). In addition, Forrester's latest research acknowledges that traditional structured and interactive use cases persist, reiterating the prediction that cloud and integration trends will combine to produce communications-as-a service (CaaS) solutions.
3-Year Roadmap
Gartner recommends that when shopping for customer communications solutions, firms should ask for a three-year roadmap to assess if a preferred vendor has a plan for DX integration. Vendors that are ready to confront the industry changes—those that Gartner has identified as imminently being on the horizon—will have a 3-year road map and be capable of discussing its details with potential CCM clients.
Customer communications vendors focused on CX have already taken DX integration into account. CCM vendors worth their salt saw this merge coming and are prepared not only to manage the issue, but also to take advantage of their technological head start, and will lead the market through this evolution. Once implemented, the successful CCM integration should at least not only create new interactive connections between pre-existing informational and operational silos, but also ideally, alleviate and tear down those old barriers to create a free-flow of information for a better customer experience.
To learn about customer communications industry trends at the leading edge of CCM evolution, subscribe to the Topdown blog.
Image: Unsplash
About John Zimmerer
John Zimmerer is the senior director of marketing at Topdown, where he leads market research and outreach efforts for the company's customer communications and customer experience products. Most recently, John has been researching and writing about the future direction of the technologies that power customer experience, and is regarded as a thought leader in this area. John has nearly 20 years of software product marketing experience. His areas of expertise include market research, analyst relations, public relations and digital marketing.