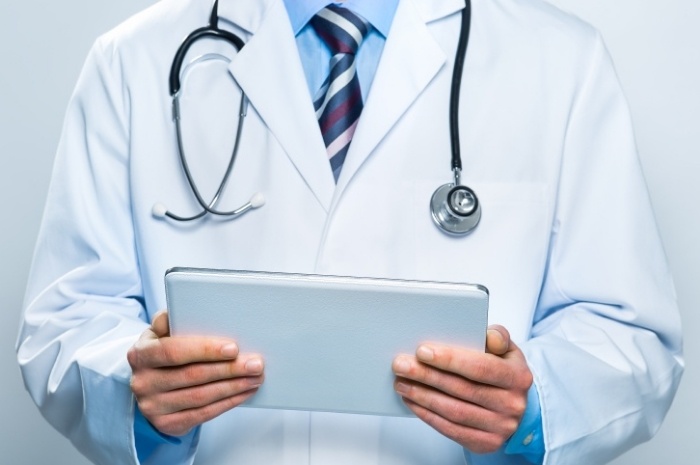 {% if subscribeProperty|lower == "yes" %} {% else %}
Subscribe
{% endif %}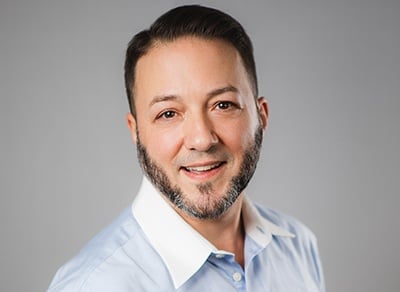 Customer Experience Trend: Patient Experience Officers on the Rise
Integration | Automation | Strategy | Customer Experience | Customer Communications | Omni-channel | Personalization | Data
In customer communications management (CCM), we talk a lot about customer experience (CX) and the business leaders who are tasked with improving CX. We've seen a growing trend in some industries to create a CXO, or chief experience officer, to facilitate customer experience improvements throughout the customer's journey – including, of course, the need for great CCM as a major part of CX strategy.
But for healthcare providers, where the customers are patients and communications are often heavily regulated, there are slightly different considerations in play than in other industries. So, healthcare organizations are responding with the emergence of the PXO, or patient experience officer.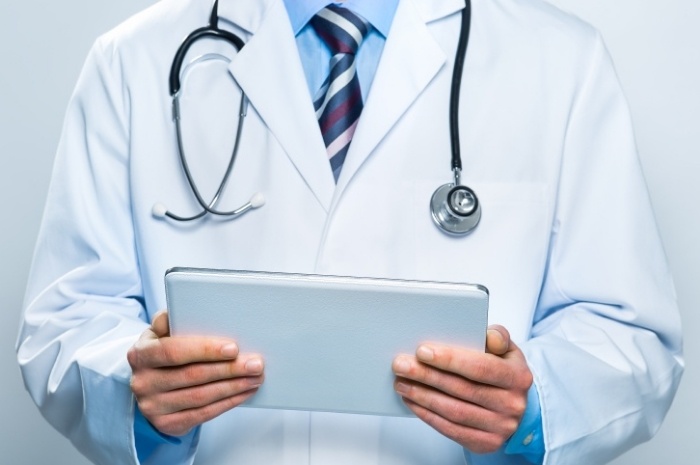 Writing for mHealthNews, Erick Wicklund explains:
"Today's healthcare consumer has choices, and today's healthcare provider has to take that into account. People who are unhappy with the quality of their care will go elsewhere, and will tell others about it (a significant burden in this age of social media). …And then there's HCAHPS. Five years ago, few people in healthcare knew what a Hospital Consumer Assessment of Healthcare Providers and Systems score was; now everyone understands that it could mean the difference between a health system in the black and one struggling to make ends meet."
Just as in other industries, health and medical providers and facilities find themselves more and more at the mercy of vocal consumers who have the megaphone of technology to spread their opinions about the products and services they use, along with a pool of highly aware potential customers (patients) who rely on others' experiences to help them select their own providers. One unhappy patient or caregiver can lead to the loss of many, many patients (and revenue) who will never choose that provider or facility based on negative word of mouth.
What's Changed?
In the past, healthcare providers and facilities have been less obligated to address patient experience because patients had fewer choices and fewer ways to investigate the service and satisfaction the organization provides. They didn't have to worry about patient retention if they were the only show in town or if the patients thought that all choices were equally good or bad. But now, patients are willing to go greater distances to use a hospital with a superior reputation. They're able to use outpatient programs and clinic systems with better patient support and services. They're much more savvy about their healthcare choices than they've ever been.
Also, caregivers are becoming a hugely significant factor in healthcare choice as spouses and adult children take greater part in their loved ones' healthcare management, forcing healthcare providers to expand their communications capabilities to this secondary constituency as well, along with tracking legal authorization to share health information according to HIPAA regulations. There are countless communications that must be sent – from legally required notifications to billing to marketing to patient education to follow-up care and more – and there are countless ways for patients to contact their providers and facilities as well.
It has become a hugely complicated landscape to navigate, but patients and caregivers have come to expect the same level of ease and efficiency in communicating with their healthcare providers as they experience with other types of service providers. Now healthcare as an industry has to try to live up to the CX standards set by slick retailers, media and entertainment services, financial institutions, device manufacturers, cellular service carriers, and other industries that are way ahead in the game of customer engagement and satisfaction.
"So what does it take to keep consumers happy?" Wicklund asks. "Better communications, primarily. That can mean anything from access to online scheduling tools, health records and other information (medication management, pricing and insurance, for example) to real-time connections with the health system."
The Role of CCM in Patient Experience Improvement
That's where customer communications management comes in (or in this case, patient communications management). These newly minted PXOs of large healthcare organizations need the tools to create literally millions of patient-facing communications every year; they need those communications to be highly personalized and relevant; and they need to make them available on-demand through many channels, both digital and print. They need the ability to generate and analyze an audit trail, or history, of their patient communications for accountability purposes at any time. They need to be able to control what information must be included and what can be edited or changed in communications that are being sent out. They need data integration capabilities and highly efficient automation tools. And they need a digital-first solution that will allow them to deliver web- and mobile-friendly communications along with printed documents.
Healthcare organizations and PXOs need CCM technology to solve these problems and improve their patient experience, but not just any CCM technology. They need a CCM solution that helps with data integration and can work with other software in their systems. We happen to know of a CCM software solution that will be available soon that can address these needs – we're creating it.
Want to learn more or contribute to the development of our new solution? Join our LinkedIn group, Customer Experience Architects, to discuss your ideas about patient experience best practices related to the people, processes and digital experience delivery technologies that power customer experience.
About John Zimmerer
John Zimmerer is the senior director of marketing at Topdown, where he leads market research and outreach efforts for the company's customer communications and customer experience products. Most recently, John has been researching and writing about the future direction of the technologies that power customer experience, and is regarded as a thought leader in this area. John has nearly 20 years of software product marketing experience. His areas of expertise include market research, analyst relations, public relations and digital marketing.