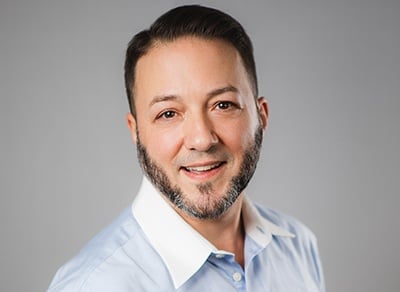 Finding The Best CCM Software
It's become fairly common best practices that today businesses must optimize their customer communications. With markets moving at an ever-faster pace and customers demanding ever-increasing amounts of personalized content, CCM is a must-have.
The question is, what's the best CCM software to use? Let's find out.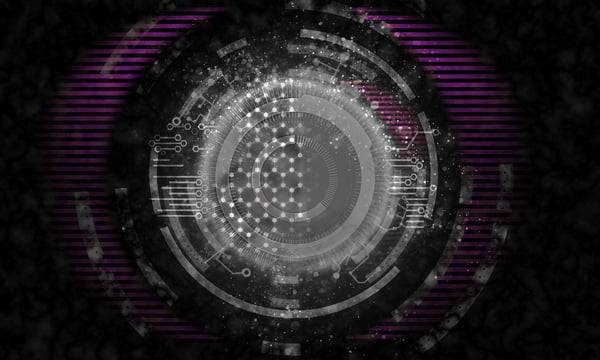 The right combination of benefits and flexibility unlocks the best CCM.
How to Evaluate CCM Software
Forrester Research, Inc. created the Total Economic Impact™ (TEI) (paywall) methodology to assess the value new software might bring to an organization. The methodology evaluates the benefits, costs, risks, and flexibility associated with the software.
In a nutshell, TEI stipulates that, for an organization to benefit from a new software investment, the business must be able to demonstrate an increase in efficiency, growth or revenue. Impact to cost includes hard and soft expenses associated with the planning, implementing, and maintenance of the new software. By articulating the related risks associated with its implementation, the company attempts to quantify the impact of the software's inherent uncertainties. Flexibility defines the value of new options that the software would potentially provide when taking into account the future needs of the business.
Cost and risk represent the most individualized of the four factors with an overarching goal of minimizing both (obviously); so instead, we'll focus here on benefits and flexibility.
Benefits of the Best CCM Software
When analyzing the best CCM software, you will find that the software benefits generally impact five business-based categories:
Revenue – enable you to easily create new products, enter new markets, or take on new lines of business
User Productivity – increase user productivity by 50% or more via a better user experience and redesigned business processes
Capital Efficiency – extend the life of incumbent systems and software, from mainframes, IVRs and portals, to content management and document imaging systems
Asset Protection – help you save money, e.g., by reducing the number and cost of printed communications
Compliance – provide audit trail capabilities to help prove regulatory compliance and avoid fines and penalties
The Best CCM Software is Flexible
In addition to the direct benefits, above, companies that invest in the best CCM software (for example, Topdown's INTOUCH® cloud solution) will realize efficiencies and process improvements that accelerate other business-critical initiatives.
For example:
Several Topdown customers have easily accommodated service bureau work or additional lines of business by simply adding users to their contract. The incremental costs were limited to the additional software license, maintenance fees and new-hire training.
By integrating our CCM software with existing web portals and document imaging systems, several Topdown customers were able to personalize and contextualize communications that improved their customers' experience while at the same time lowering support costs.
Many Topdown customers initially implement our software in one department; however, those that have standardized enterprise-wide on our software have recaptured resources previously spent maintaining multiple CCM systems.
As a result, customers that have automated even some of their communications using our software increase overall productivity by being able to do more work with less full-time employees, freeing up capital for investments for other important business initiatives.
The Best CCM Software is From Topdown
Forrester's TEI framework provides a robust framework for evaluating what is the best CCM that can help you monetize the value of future options, and just how implementing that software solution can positively contribute to your bottom line.
When viewed through the TEI monocle, you will see that Topdown's CCM solutions deliver one of the industry's leading and productive investments available for your business that with a positive and measurable ROI.
Additionally, our consultants here at Topdown can collaborate with you to articulate the benefits, estimate the cost/timelines, identify the risks and explore options for implementing the best CCM for your business.
See how to leapfrog the competition with the CCM software built for the future by contacting us now at Top Down Systems.
Image: Pixabay
About John Zimmerer
John Zimmerer is the senior director of marketing at Topdown, where he leads market research and outreach efforts for the company's customer communications and customer experience products. Most recently, John has been researching and writing about the future direction of the technologies that power customer experience, and is regarded as a thought leader in this area. John has nearly 20 years of software product marketing experience. His areas of expertise include market research, analyst relations, public relations and digital marketing.