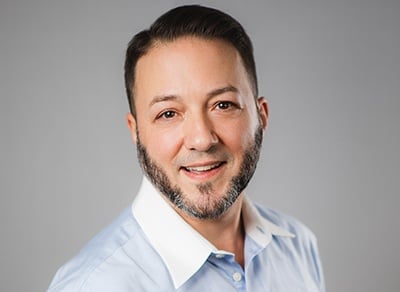 DOCUMENT article: Digital Experience Platform Secrets
I thought it worth sharing an article published today by DOCUMENT Media on the technologies used to power contextualized, content-driven customer engagement.
In the piece, I dive into the alphabet soup of technology acronyms that business users, enterprise architects, and digital product owners find themselves afloat in:
Customer Communication Management (CCM)
Communications-as-a-Service (CaaS)
Enterprise Content Management (ECM)
Digital Experience Platform (DXP)
The article synthesizes recommendations and predictions from Forrester, Gartner and other analyst firms into a meta-trend: the need to create a tightly-integrated digital experience (DX) software stack from the APIs these solutions expose.
To learn about the details of this trend and to find out what I recommend readers do to get ahead of it, click this link to read the article:
Here's the Secret to the Mythical Digital Experience Platform
Bon appétit!
About John Zimmerer
John Zimmerer is the senior director of marketing at Topdown, where he leads market research and outreach efforts for the company's customer communications and customer experience products. Most recently, John has been researching and writing about the future direction of the technologies that power customer experience, and is regarded as a thought leader in this area. John has nearly 20 years of software product marketing experience. His areas of expertise include market research, analyst relations, public relations and digital marketing.