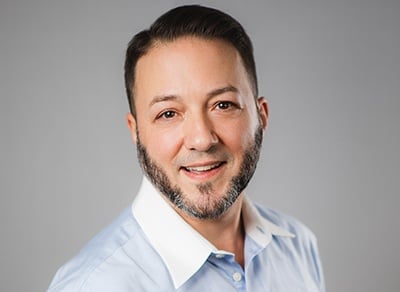 Customer Experience & Customer Communications Management Glossary v3
As customer communications management (CCM) continues to modernize and expand in scope, taking its place among other customer experience (CX) technologies, we periodically update our CX & CCM Glossary. We hope this helps our readers when thinking about and executing customer communications and all the interactions and touchpoints that make up customer journeys.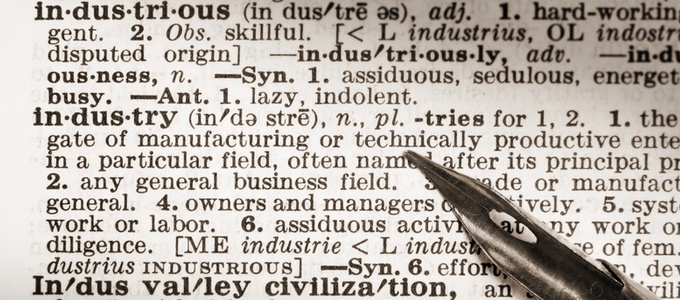 Along with the core terminology used in our industry, we've added definitions for terms related to digital asset management, data virtualization, software development, CX architecture, open platforms, and more.
You might want to bookmark the CX and CCM Glossary for future reference. If you are looking into which CCM software to choose, or you're making the case to executives to choose one solution over another, our glossary can help you:
Is there something we need to add to our glossary to make it an even more valuable resource for you? Let us know!
About John Zimmerer
John Zimmerer is the senior director of marketing at Topdown, where he leads market research and outreach efforts for the company's customer communications and customer experience products. Most recently, John has been researching and writing about the future direction of the technologies that power customer experience, and is regarded as a thought leader in this area. John has nearly 20 years of software product marketing experience. His areas of expertise include market research, analyst relations, public relations and digital marketing.