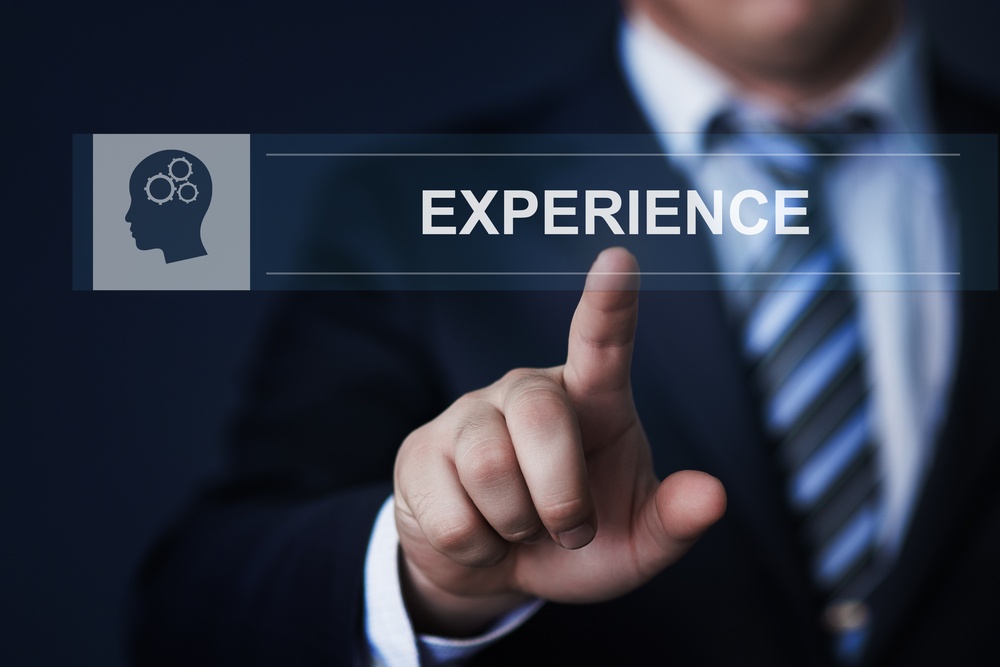 {% if subscribeProperty|lower == "yes" %} {% else %}
Subscribe
{% endif %}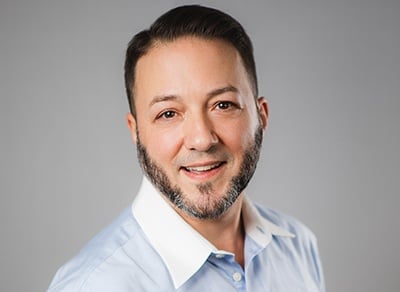 Customer Experience Architects
Rockville, Md.—Topdown®, the leading provider of customer correspondence and document automation software, announced today the company has formed a private group on LinkedIn called Customer Experience Architects. Customer experience architects include Chief Marketing Officers, Chief Information Officers, and other business leaders responsible for customer experience (CX) strategy, customer communications, and related information systems.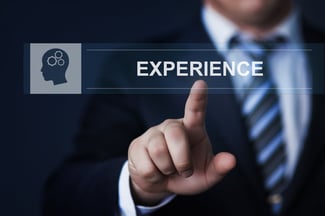 Membership in the Customer Experience Architects group will be limited initially to the top one hundred analysts and business leaders who have demonstrated thought leadership in CX. The group's first discussion topic is the reference CX architecture Topdown debuted on June 9, 2015, during a webinar with Craig Le Clair and Ted Schadler, leading customer communications and digital experience delivery analysts from Forrester Research, Inc.
The reference CX architecture combines key customer communications management (CCM) capabilities – including data management, personalization, and automation – with customer experience management (CXM) technologies. The architecture, with web content management (WCM) at its core, will help companies create and maintain a consistent customer experience across the entire customer life cycle.
Customer Experience Architects group members will:
» Discuss CX and the reference architecture with analysts, influencers and industry pros
» Access members-only CX-related information and private events
» Get first-look access to the reference CX architecture as it continues to evolve
» Gain first-mover advantage by implementing the reference CX architecture ahead of industry competitors
Go to http://topdown.co/CXArchitects today to request membership in the discussion group.
The webinar with analysts Le Clair and Schadler, now available on demand, will help CMOs, CIOs and line of business leaders:
Prepare for changes coming in the next 12 to 18 months to customer experience (CX) processes and related enterprise architecture components;
Gain insights from recent research into managing customer-facing communications across customer journeys throughout the entire customer life cycle;
Uncover and close gaps in customer experience; and
Articulate the business benefits that accrue from addressing these gaps.
About John Zimmerer
John Zimmerer is the senior director of marketing at Topdown, where he leads market research and outreach efforts for the company's customer communications and customer experience products. Most recently, John has been researching and writing about the future direction of the technologies that power customer experience, and is regarded as a thought leader in this area. John has nearly 20 years of software product marketing experience. His areas of expertise include market research, analyst relations, public relations and digital marketing.