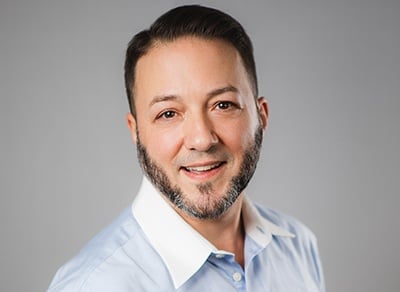 CCM Drives Customer Retention You Can Bank On
Customer Communications Management (CCM) software has become an increasingly important asset to businesses of all sizes around the world. Converting customers is at the top of most marketers' minds as every new customer contributes to growing revenue. With all due respect to my fellow marketers, conversion opportunities don't end once a prospect becomes a customer.
Here's how you could be using CCM software to increase revenue from existing customers.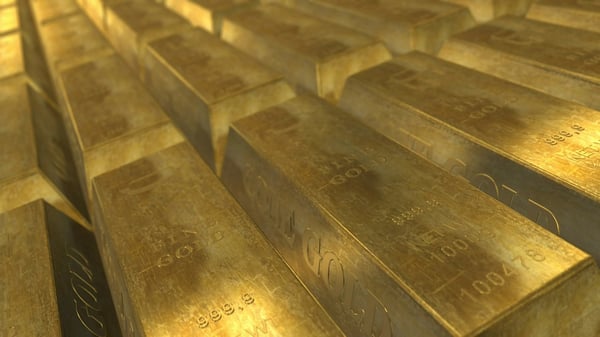 Existing customers are as good as gold and CCM can help you mine revenue from them.
Revenue Growth Requires Customer Retention
A large percentage of marketing organizations focus on acquiring net new customers. That's because most marketing leaders are tasked with growing revenue, and the assumption is that growth must come from customer acquisition. But many firms, and not just those offering software-as-a-service (SaaS) solutions, are switching focus to a subscription model for monthly recurring revenue (MRR). This model relies on retaining existing customers, not just finding new ones.
Customer retention matters to every company, regardless of revenue model. In fact, Bain & Company found that increasing customer retention by five per cent can increases revenue up to 25% or more.
How CCM Helps Retain Customers
CCM software can help improve customer retention by:
Decreasing response times
Increasing personalization
One study conducted by the Harvard Business Review (HBR) found that simply replying to customers—any response at all, even without providing a resolution—"increased the customer's willingness to pay later, even in cases where customers were aggrieved." The same study found that it was even more important to reply quickly. Replying within five minutes versus an hour or more yielded five times the future revenue. And while the study focused on Twitter, the researchers "expect to see similar effects, regardless of channel, as long as the company is responding faster than customer expectations."
Companies can use CCM software to automate customer replies over multiple channels. CCM software can integrate with multiple customer touchpoints (e.g., web portals, IVR systems, etc.) to reply in real time, even if just to say, "We received your message, and will provide a detailed response soon".
The HBR study (and others) also found that customers appreciate personalized communications. While "personalization" usually focuses on using customer data to address the individual recipient, the HBR study found that personalization should include the some information about the sender as well. To wit:
Personalizing a message by typing a few extra characters can make a huge difference. Customers who received an unsigned response showed no detectable increase in willingness to pay compared to the general population. But, when a customer service agent added their name or initials in their first reply to a customer, we observed that their willingness to pay increased by $14 for a future flight on that airline compared to those who received an unsigned response. Similarly, in the wireless industry, customers were willing to pay $3 more for a monthly plan if the agent signed their name compared to those who received an unsigned response.
CCM software can personalize the "to" and "from" in your communications, pulling customer data from multiple sources to make your customer feel recognized and remembered; it can also pull in your customer service representatives' names and signatures to individualize the response (i.e., it wasn't a bot or simple automated response, but one from a real human concerned about them, the customer).
Increase Customer Retention with Topdown
Customer retention is important to every business. Without it, revenue becomes stagnant before withering away. Every organization needs to provide fast, personalized responses to customers over every communication channel. Topdown has the software and services to help you to achieve those goals.
Get in touch with Topdown today and start growing your customer retention rate!
Image: Pixabay