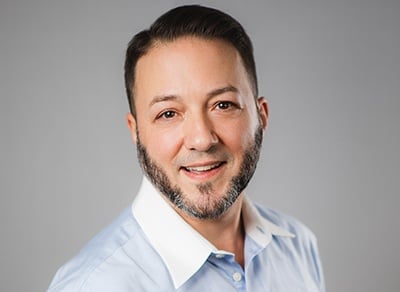 Brian Solis: Customer Experience Is the New Marketing
In "Customer Experience Is the New Marketing and Customer Experiences Are the New Brand," Brian Solis (@briansolis), a principal analyst for Altimeter Group, uses humor and a handful of recent high-profile customer experience stories in the headlines to make the case that customer experience (CX) is now an inextricable piece of marketing and brand identity. Read on to discover the impact that communication has on customer experience.
It's been hard to miss the attention several big brands, particularly airlines, have gotten lately for some highly publicized customer experiences. Citing the old adage that "a happy customer tells a friend; an unhappy customer tells the world," Solis points out that the ease with which people can now instantly share their experiences with virtually the entire world means that, in many ways, CX is supplanting traditional marketing efforts in terms of defining brand.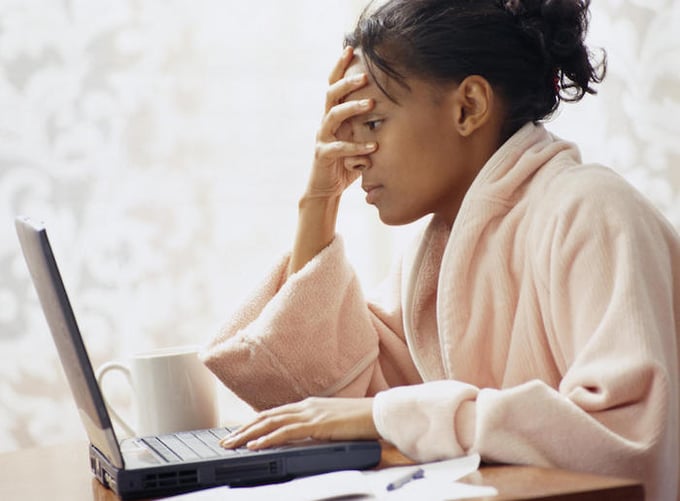 "Brands continue to use marketing, creativity and products/services as the means by which they aim to brand. But now everything matters. And you can argue that it always has. The difference between now and then is that great experiences were once differentiators. Now, great experiences are becoming mandates," explains Solis.
Click through to Solis's article to see his timely take in cartoon form, plus a nice diagram to help you design experiences you want people to have, remember and share.
This idea that CX is the new marketing is not new, of course. Forrester dubs this the "Age of the Customer," and the effect of improving CX on companies' bottom lines is well documented at this point. So while your brand might not need to worry about an airline-level CX publicity disaster, such incidents clearly illustrate the tremendous impact customer experiences can have on the public's perception of your company as a whole — good or bad, fair or not.
Customer Communications Management and CX
You can use customer communications management (CCM) software to improve CX by consistently providing personalized, relevant and contextual communications that can potentially prevent the kind of negative experiences that result in detrimental word of mouth.
Check out "10 Ways to Improve Customer Experience Using CCM Software" for some insights and ideas in this regard.
Essentially, it boils down to this: the goal of great CX is to deliver a consistent, positive, personalized customer experience across any and all channels and touchpoints, including giving balanced attention and resources to customer service and commerce as well as marketing. Research clearly indicates that the level of quality, consistency, contextualization and personalization of your customer-facing communications can have a dramatic effect on customer experience — as evidenced by the brands that improved their Forrester Customer Experience Index (CXi) scores the most.
Want to find out how upgrading your CCM software could help you improve your CX — and by extension, your marketing and branding? Get in touch with us! We'd be happy to discuss it. And don't forget to subscribe to the blog for more great content like this.
About John Zimmerer
John Zimmerer is the senior director of marketing at Topdown, where he leads market research and outreach efforts for the company's customer communications and customer experience products. Most recently, John has been researching and writing about the future direction of the technologies that power customer experience, and is regarded as a thought leader in this area. John has nearly 20 years of software product marketing experience. His areas of expertise include market research, analyst relations, public relations and digital marketing.