Document Strategy Names Topdown 'Hot Company' in Customer Experience

DOCUMENT Strategy Media has included Topdown in their "2016 HOT Companies in Customer Experience (CX)" list, published in the Summer '16 issue of DOCUMENT STRATEGY magazine. Topdown was one of only 19 companies in the huge customer experience solution marketplace to be profiled in the publication.
The HOT Companies profile emphasizes Topdown's fit for companies committed to customer experience that are looking to connect customer communications management (CCM) more directly with their customer experience strategy and digital experience platform.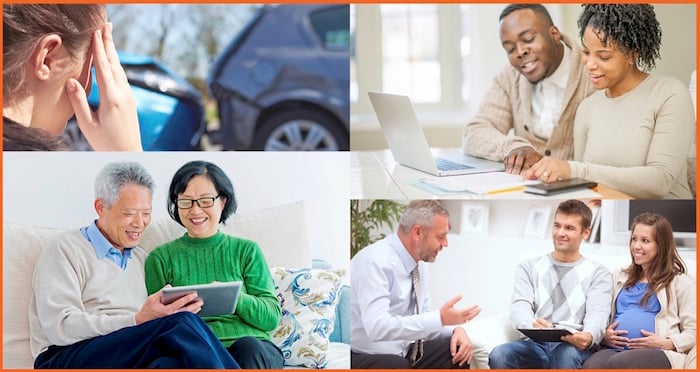 The DOCUMENT Strategy piece states that Topdown's CCM solutions:
Empower business users to manage the entire CCM environment

Integrate with front-line business applications (e.g., CRM, claims systems, etc.)

Connect to multiple internal and external sources to extract and transform data

Separate reusable content from templates, communications, and channels

Simplify picking, personalizing, and previewing communications
Deliver engaging content to mobile, web, and print channels
The article notes that our real-time, on-demand, and batch solutions "have been securely and reliably producing correspondence, ID cards, enrollment kits, and other types of customer communications for over 35 years," and specifically mentions our CLIENT LETTER® and INTOUCH® products.
Read the full profile in the Summer '16 edition of DOCUMENT STRATEGY.
About John Zimmerer
John Zimmerer is the senior director of marketing at Topdown, where he leads market research and outreach efforts for the company's customer communications and customer experience products. Most recently, John has been researching and writing about the future direction of the technologies that power customer experience, and is regarded as a thought leader in this area. John has nearly 20 years of software product marketing experience. His areas of expertise include market research, analyst relations, public relations and digital marketing.